Queering Rural Spaces Posted On 31st January 2023 To Magazine, Stories & Portrait

How It Began
Queering Rural Spaces began as I was personally starting to think about where my wife and I would settle down to start our family. A part of me missed living on a farm. However, I wasn't sure I would feel safe being in an openly gay relationship in a rural area. So I began to look for and talk to people who were already living those experiences. For the past two years I have been meeting and photographing LGBTQIA+ farmers who live or work on a farm in rural areas of the United States.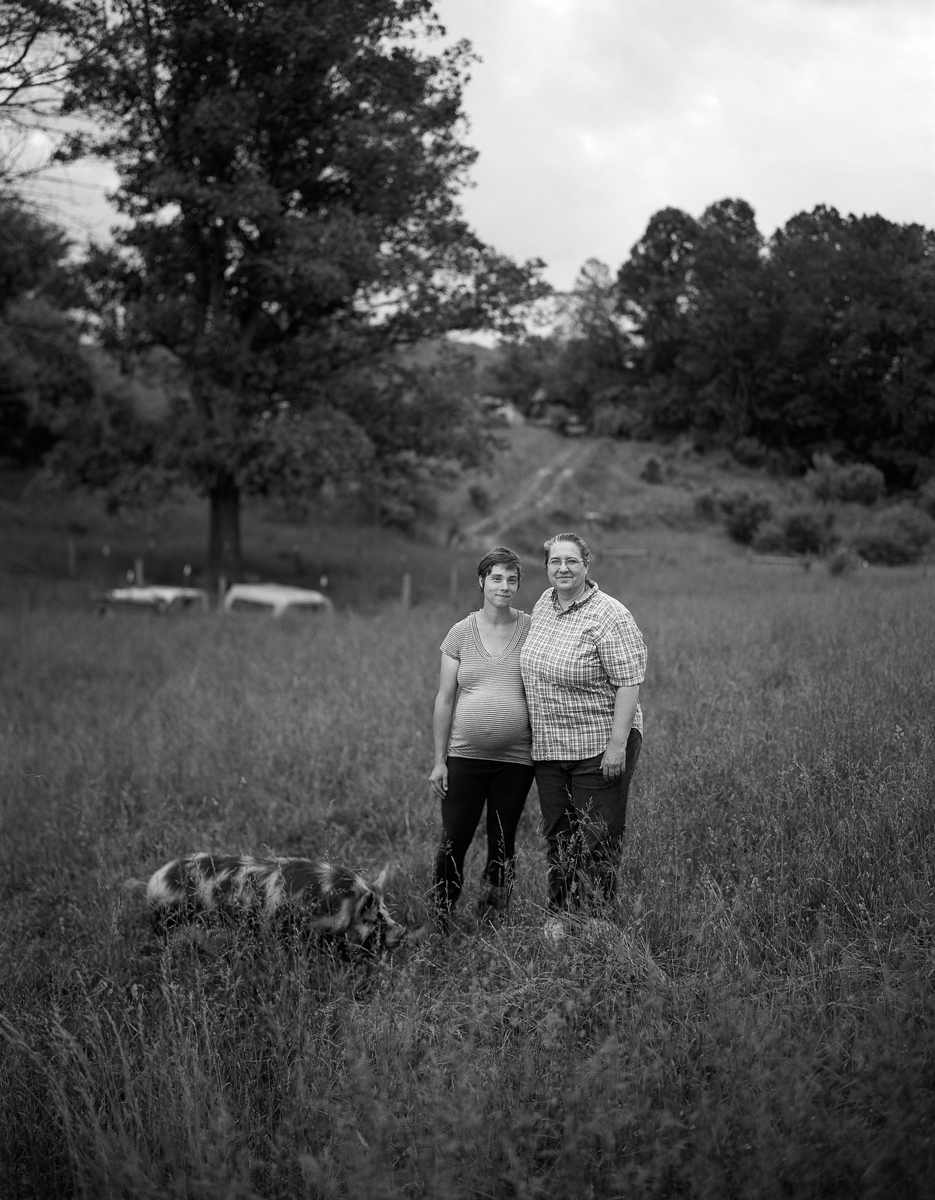 Spending Time Together
In starting this, I also wanted to make sure I was thinking about the ethical implications of working within a community. Am I doing justice to the complexity of their stories? Am I giving as much of myself as I'm taking? Ultimately, I didn't want our interactions to feel transactional. I wanted to spend time together - whether sharing a meal or helping with farm duties.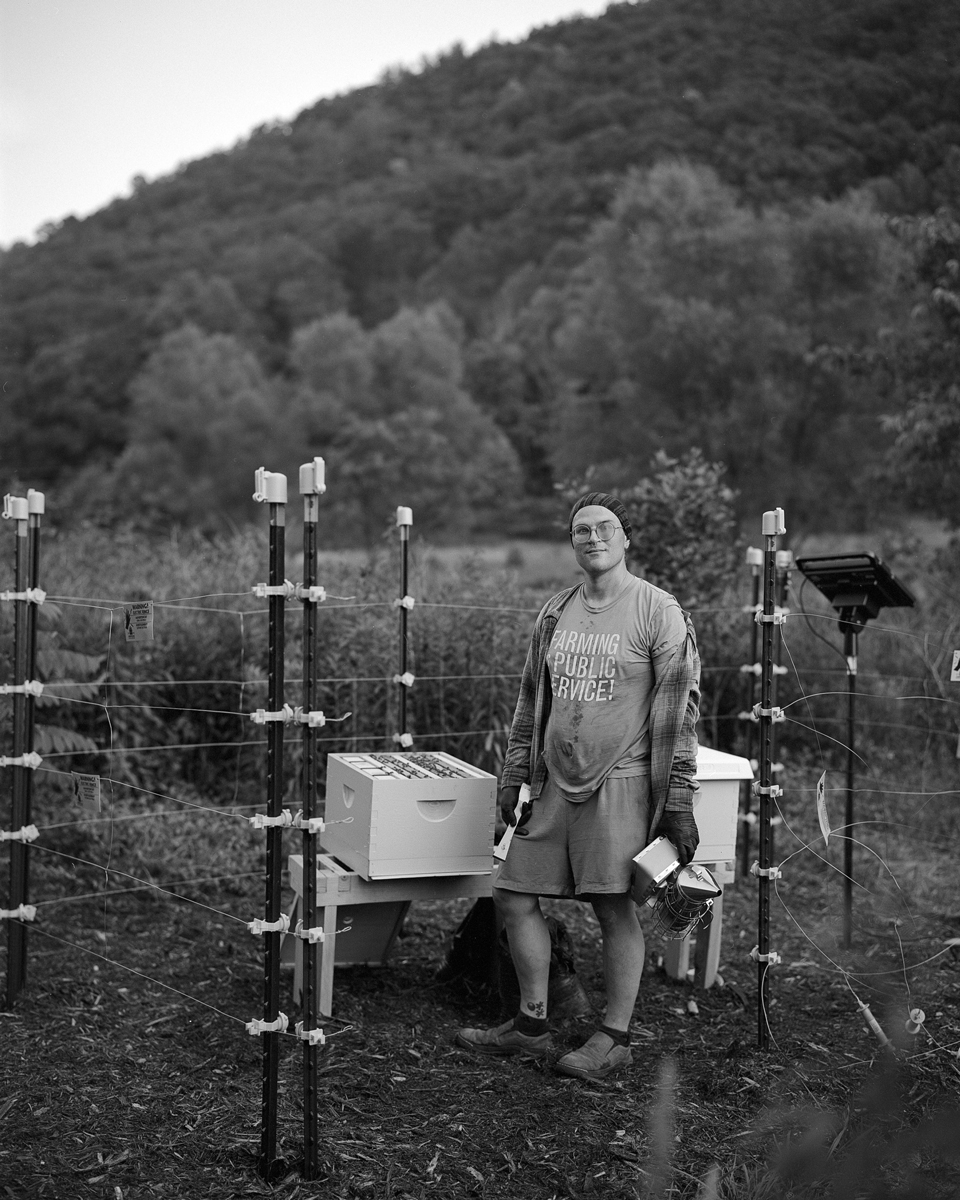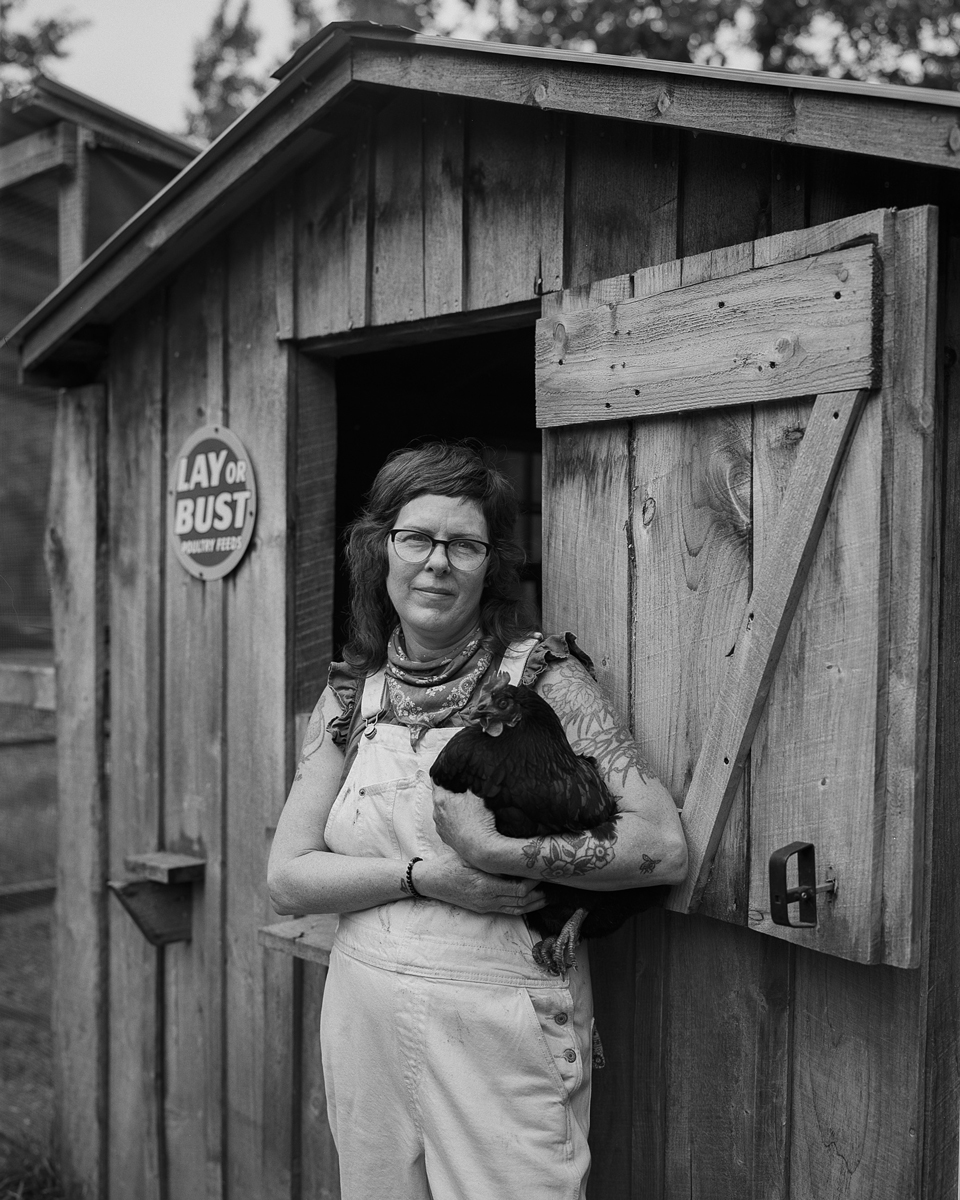 Insight Into Their Lives
I wanted each person to have a hand in sharing their story as well. Their stories and words provided so much more insight into their lives than just a photograph alone can do. I also wanted the viewer to share in these experiences as well. It gives you much more of a sense of who they are and what they have gone through.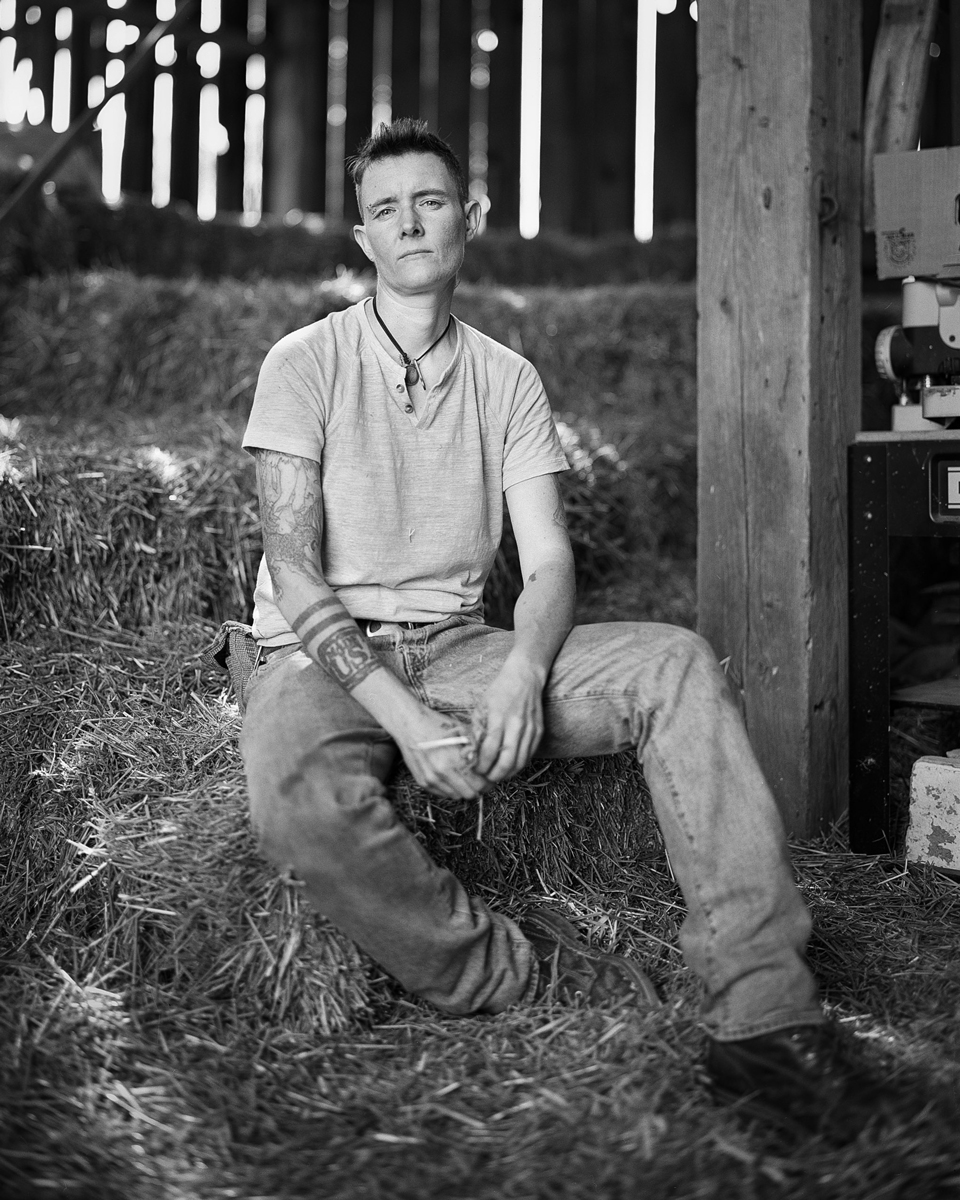 The Technical Decisions
Besides just the philosophical approach to making this body of work, there are a fair number of technical decisions involved since I work with large format film. While getting my gear ready in order to go meet with someone, one of the choices I'm making is whether I will use my Chamonix 4x5 camera or my 8x10 monorail. Most of what goes into the decision will be how far I would need to carry the camera, and how I'd like to print it in the darkroom.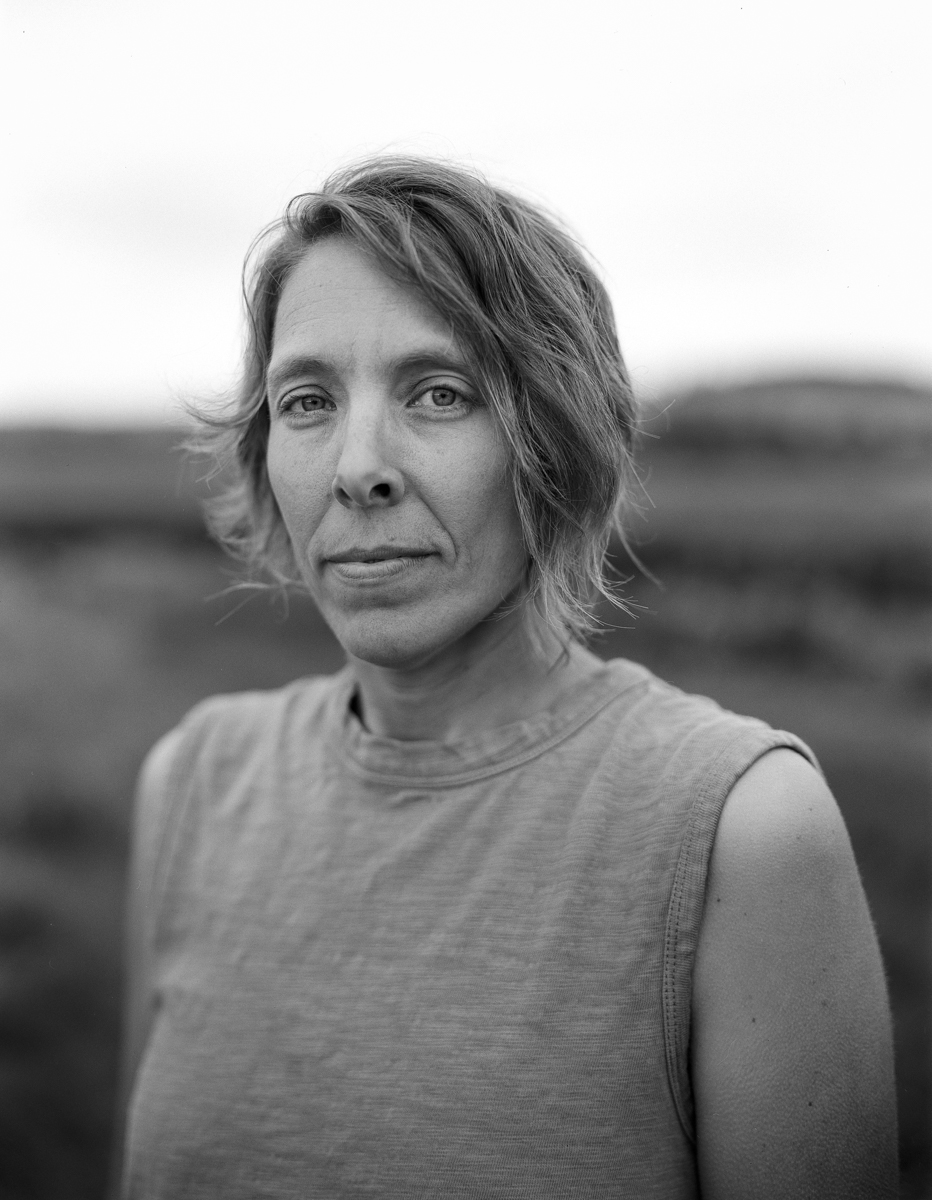 Prints
Currently, I can only make contact prints with my 8x10 negatives, but I have been really enjoying enlarging my 4x5 negatives onto 11x14 darkroom paper. It's interesting to see how differently you interact with prints of different sizes. As far as film stocks, I've always had the best results with ILFORD film. So I'm usually choosing between Delta 100, FP4+ and HP5+ depending on the expected lighting conditions.
Formal And Intimate
I really enjoy the slow process of large format portraiture. I tend to gravitate towards making photographs that feel formal and intimate, and working in a slow methodical way matches that style really well. I feel like it leaves more room for me to interact with the people I am photographing as well. I'm not standing and pointing a camera at their face; instead the camera stands as its own entity and I'm free to step to the side and really take in the surroundings and how that person is interacting with those surroundings, as well as the camera and myself. A really good portrait allows you to see a person's humanity and their complexity. This is what I always strive for. I may not reach this pinnacle every time, but that's what I am always working towards - to feel someone's humanity.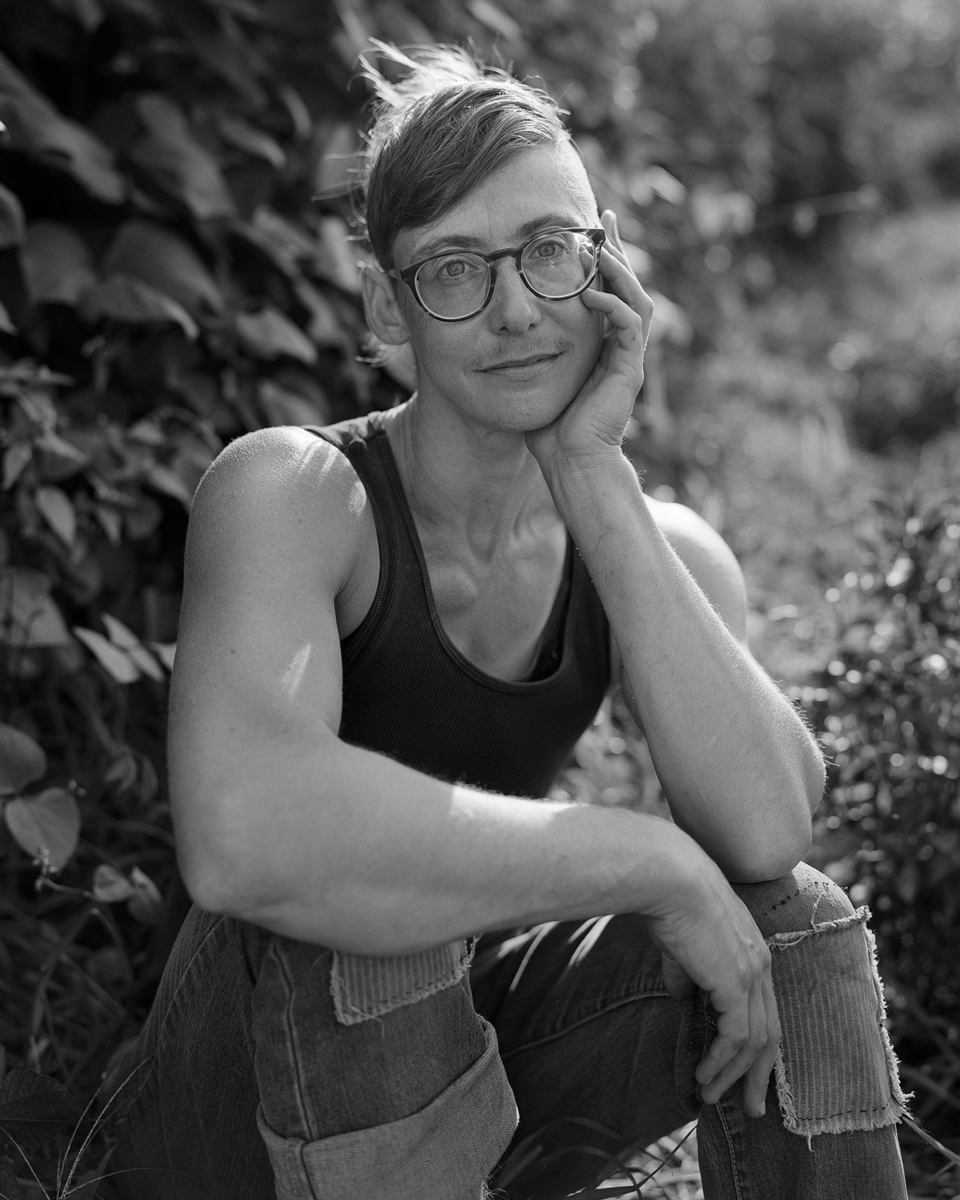 ---
About The Author

Sarah Stellino
Sarah Stellino (b. 1992) is an American photographer whose work explores the topics of identity and legacy – both in documenting her personal life as well as in her body of work Queering Rural Spaces. Sarah is currently in the second year of creating Queering Rural Spaces which aims to challenge the assumption that queer culture begins at the doorstep of urban cities. Through documenting this community, and the nuances of their experiences, she aims to highlight the lesser known parts of rural America. Sarah's personal work explores her family history through portraiture of those still living and what is left behind from those who have passed.
Her practice involves large format black and white film.This medium begets a slow and contemplative process that helps to create a formal yet intimate feel in her photographs. She has a hand in the entire process by developing the film and making silver gelatin prints in her home darkroom. She currently resides in Madison, Wisconsin with her wife Daniela and her dog Jax.
Instagram
Website
---