Film Photography is nothing without the community of passionate photographers and printers who are always willing to share their knowledge and experience. Without the lecturers and technicians who are passionate about teaching the next generation. And, without those pushing the boundaries and creating projects using film and traditional darkroom techniques.
We want to reward this community spirit  ............
ILFORD Photo Analogue Community Grant
Each quarter (every 3 months) we will be awarding up to £500 of our products to a deserving project. Click here to find out more and to apply for this grant.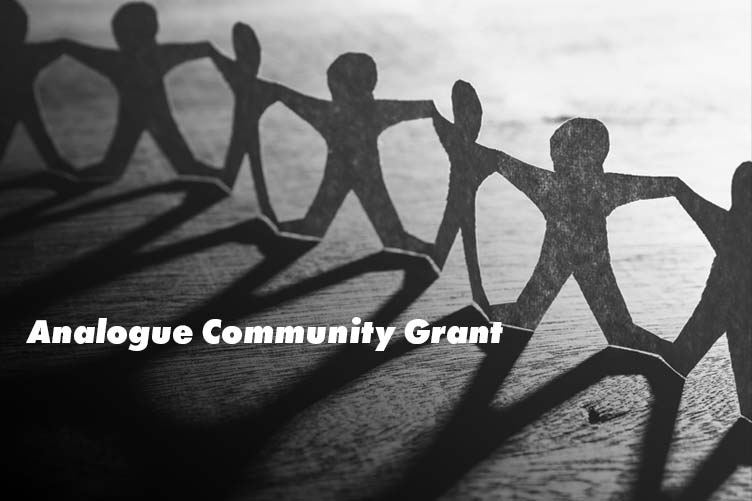 Alfred Harman Grant for Education
Each year we will offer £1000 of product to a college or university. To be eligible for this award you must have a minimum of 10 students submit entries to our annual student competition. - Apply here