We shared Craig Fleming's photograph 'Ursula' on our Instagram and the response was fantastic. We like to get in touch with the photographer and find out a little more about the process that went into creating it.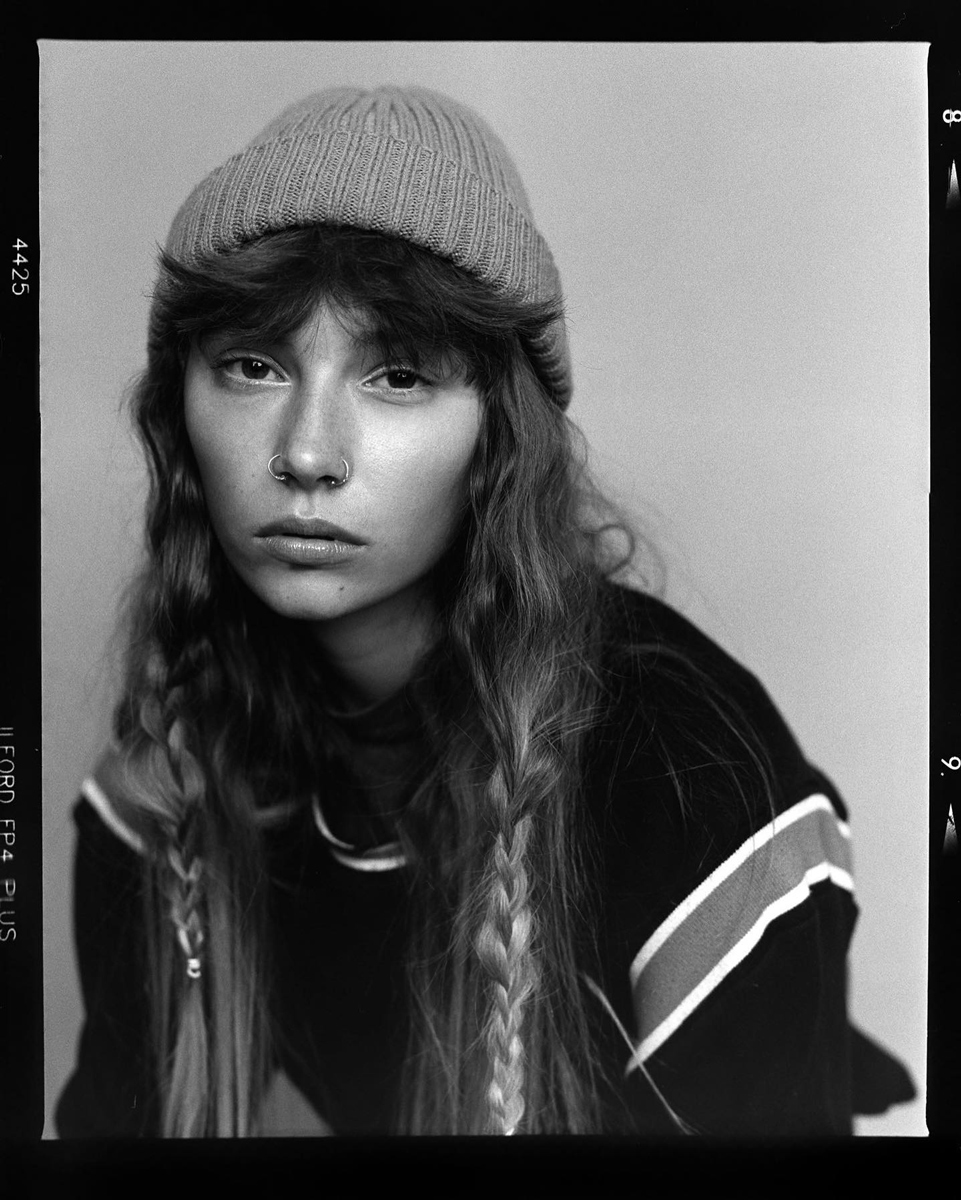 Technical information
Image title
Ursula
Film used
ILFORD FP4+
Camera
Mamiya RZ67 Proll
Exposure time
1/125th @ f5.6
Format
120
Lens
110mm f2.8
Other equipment
Profoto B1/4ft x 6ft
Softbox
Location
- Northern Quarter Manchester
Firstly, tell us the story behind this image. What inspired you to shoot it?
We'd had a Wes Anderson / Life Aquatic vibe running around in our heads for a few day so we decided to source a few models that fitted that aesthetic.
Did you come across any challenges?
None as such, it was a very simple set up but as with any shoot if you get all the elements right then everything will always fall into place.
What process did you use (Tripod? Set exposure time? Filters? Lighting?)
Handheld at 1/125th of sec. Lighting from one big Profoto softbox slightly feathered.
How did you process it?
Rodinal 1:50
What about printing?
Not printed it yet but I will.
Image - ©Craig Fleming
---
About The Author

Craig Fleming
First picked up an SLR aged 11 and knew there and then what I wanted to do. If I'm not taking pictures it's more than likely that I'll be sat fishing on a riverbank with my Cocker Spaniel, Ralph. Currently building a spider proof garage darkroom so I can sell prints.
Instagram
Twitter
Website
---