Working the Scene on One Roll of Delta 100 Posted On 20th August 2020 To Magazine & Film specific

A rest day?
Sunday the second of June (2019) was supposed to be one of the very few rest days I allow myself to have from photography. I find it very difficult to allow and forgive myself from taking a break from being out shooting, and after a very intensive few days I really did owe it to myself to spend a day indoors resting my eyes and mind.
I managed this for the morning but when I discovered that there would be a gathering of Sikhs in Trafalgar Square I knew that this would be a much better use of my time. I'd finished the film in my M6 the day before, and hadn't yet decided on what I would be shooting – a rare clean slate choice. I was very tempted to shoot with the recently released Ektachrome, as based on my experience shooting the same Sikh Remembrance Day last year the colours would be wonderful.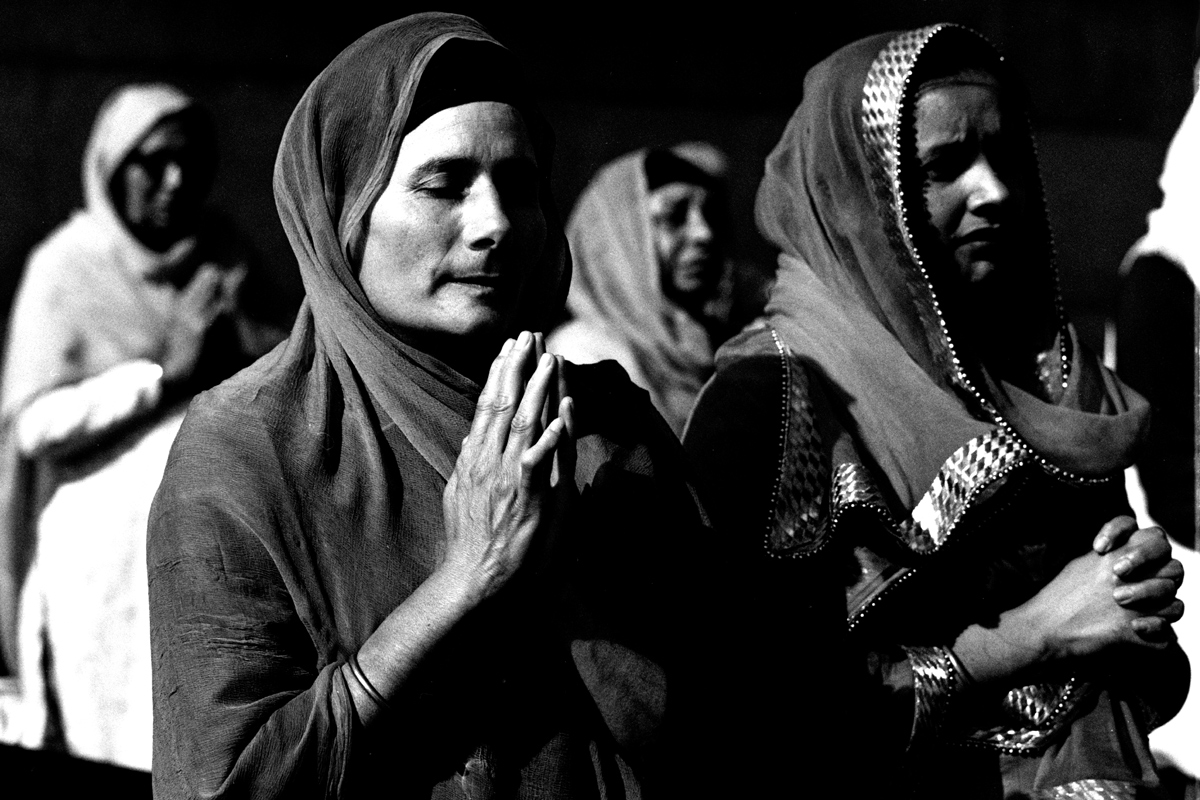 However I've been on a real streak with my black and white photography recently, and wanted to take this advantage to challenge myself, and the way I'd been shooting. I loaded one roll of Delta 100, and promised myself that as soon as I had fired off every frame I would call it a day – however long that ended up taking.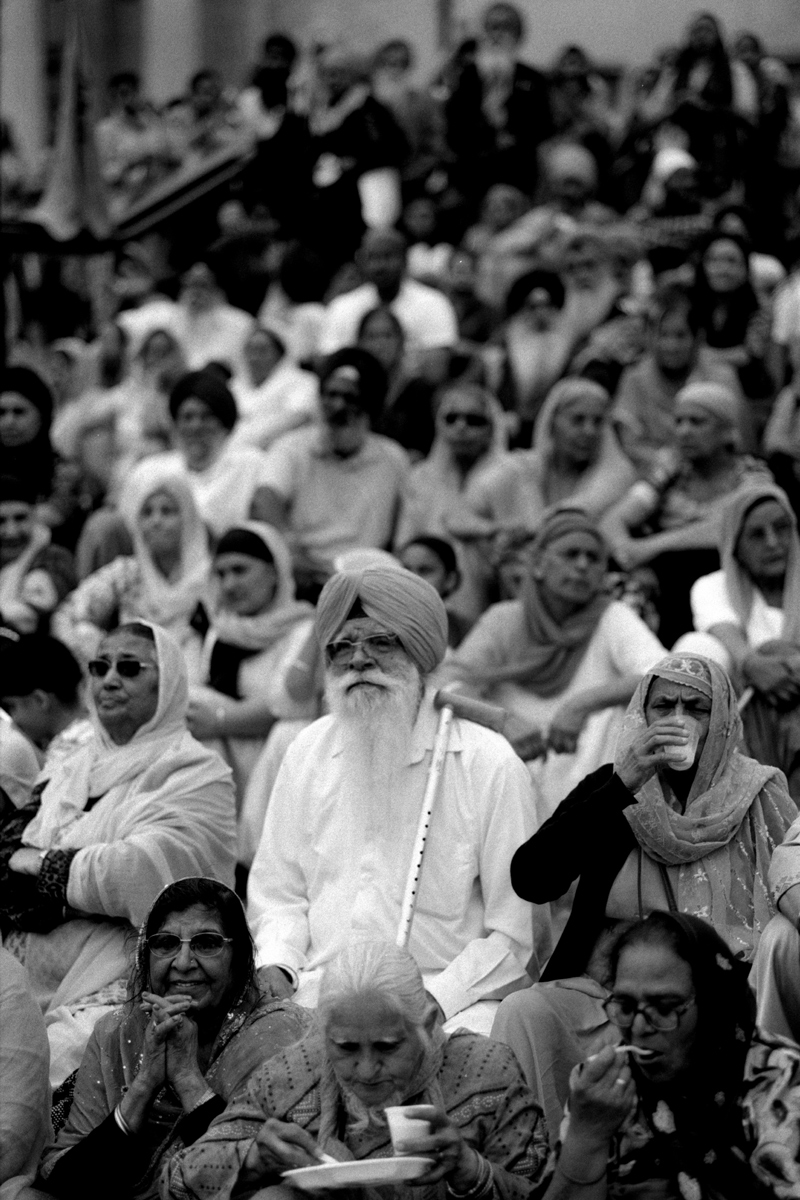 Shooting slowly
I tend to shoot my film very slowly, and a roll can last me anywhere between a few days and a few months. I was confident that this event would provide me with enough opportunities to deserve the entire set of exposures.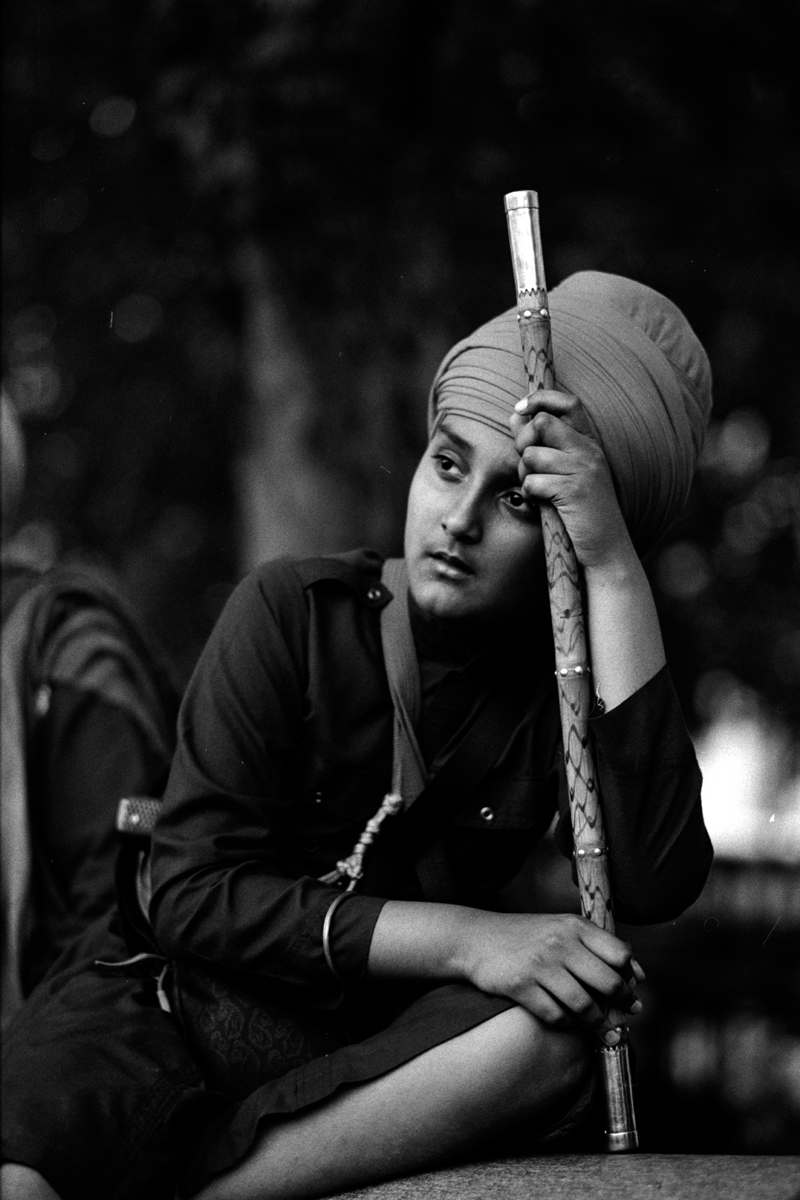 Delta films have given me some of my best images, and they always render in a pleasing way. 100 speed seemed correct for the day, and I only had to make minor adjustments as the light changed.
Sense of community
The reason for the gathering was in Remembrance for the 35th Anniversary of the events around Operation Blue Star, which involved the storming of the Golden Temple. Many were in ceremonial dress, and there was a fantastic range of ages and attitudes. Despite the somber context there was a very energetic sense of community and friendliness. I felt very welcome, and incredibly comfortable shooting all of these images; at no point did I feel that my camera or myself were non-grata.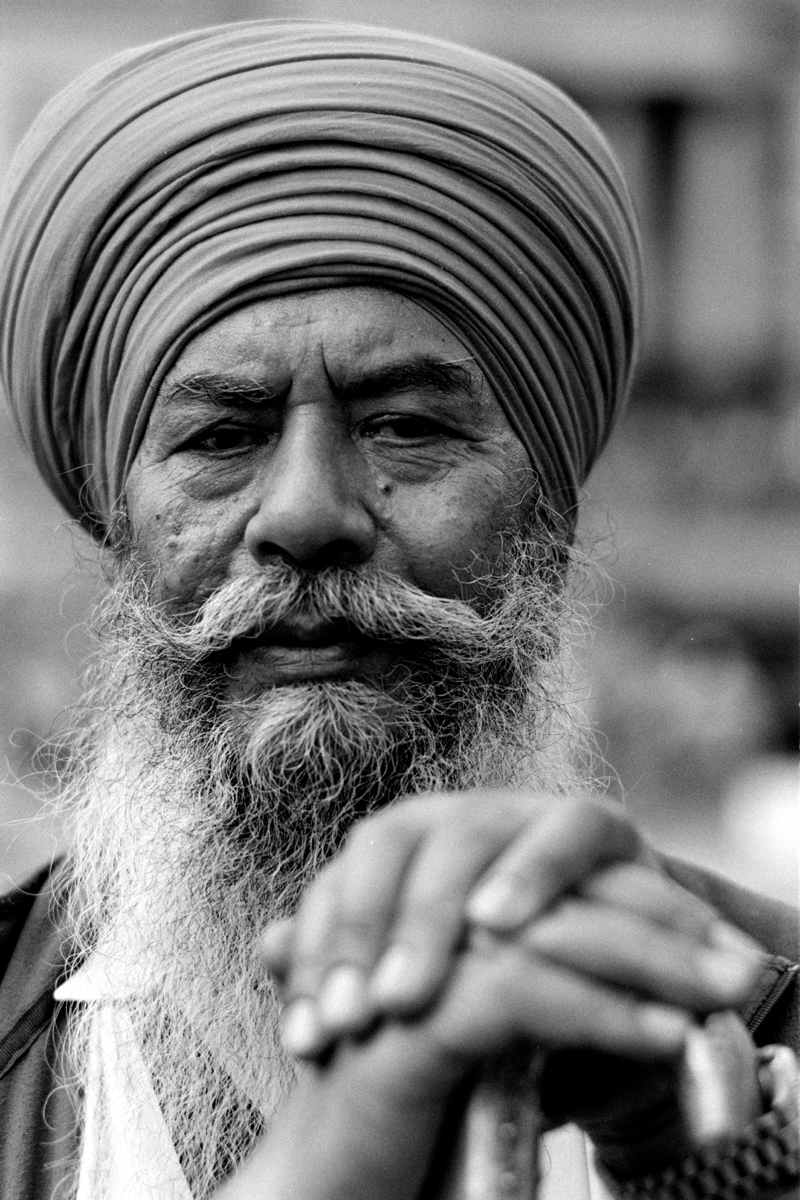 At one point the weather shifted briefly, and I was able to photograph these two girls sat on the fountain, sharing an umbrella.
Capturing moments
Another moment I was presented with was this boy playing on a bench, which I flipped vertically when scanning, as I think it gives it a different energy.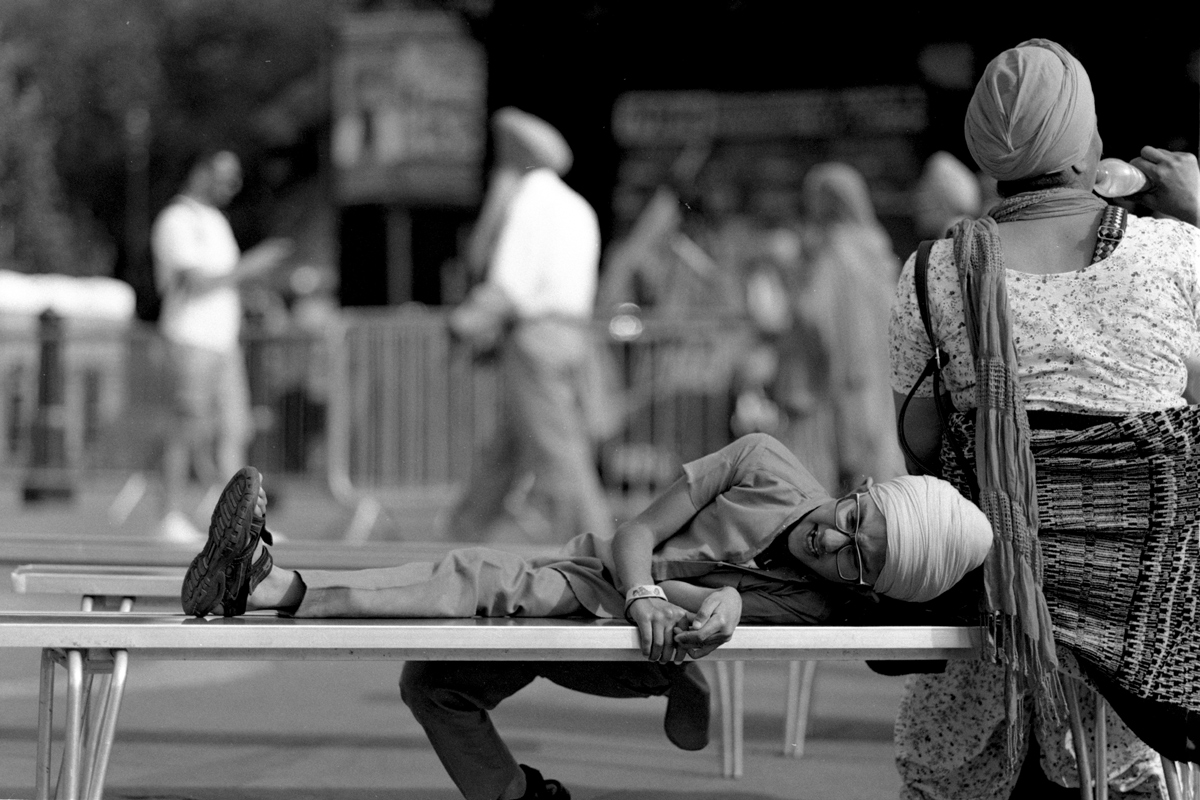 There was no shortage of interesting characters and moments, and as such I was able to achieve my goal – to finish an entire roll, which only took me two and a half hours from my arrival at the square at 3pm. Every image was made on my favourite lens, the 90mm f/2.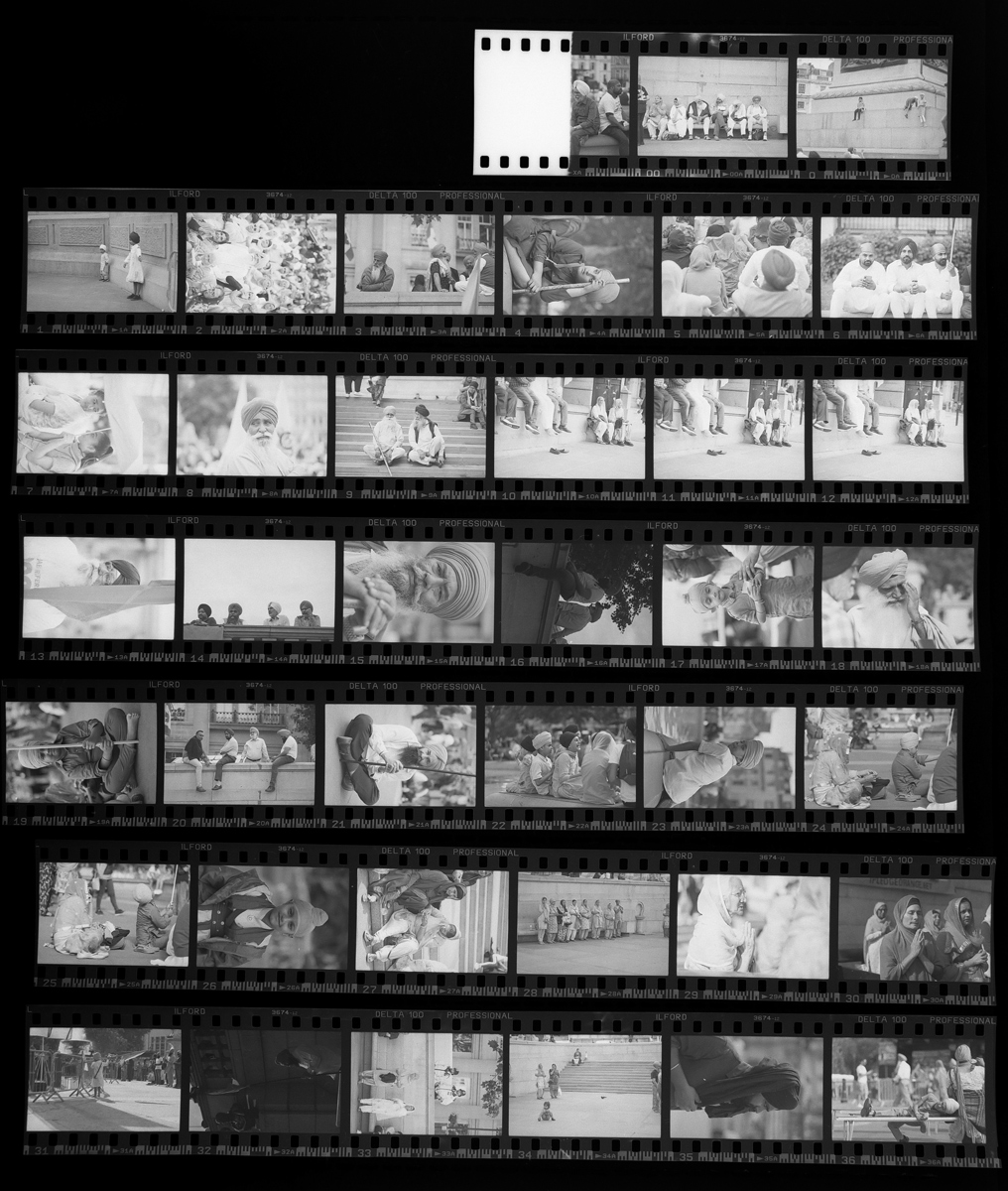 Keepers
Out of 38 (& ½) frames I ended up with 17 scans, and out of those there are 6 that I think are long-term keepers. Unfortunately, although I tried really hard I wasn't able to make something with every single frame. I lost two images to subjects blinking, two to words in the frame, hated the composition of 11 of them, and I don't know what I was thinking for frames 10-12. On frame 16 I both misjudged the composition and the exposure. Despite all of this I think this was a valuable exercise, and a contact sheet I will definitely study more, in order to learn how to approach this kind of situation better in the future.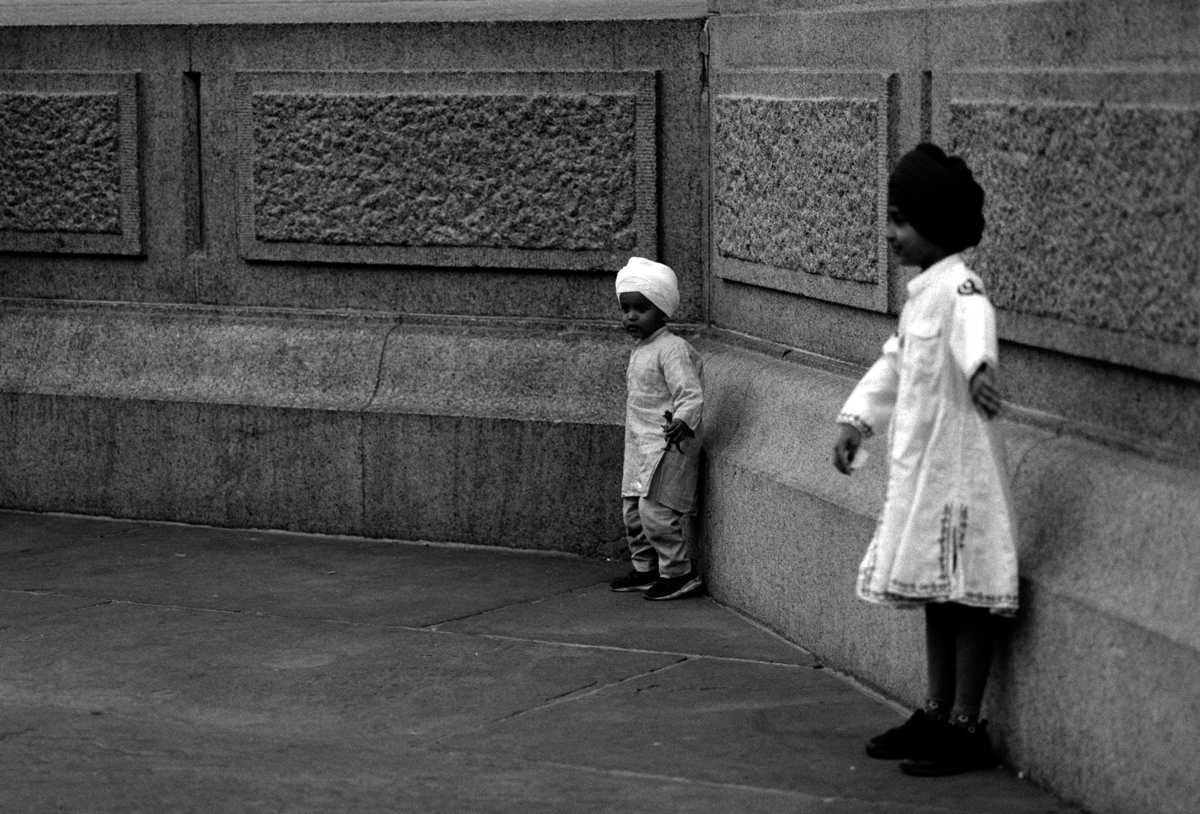 This kind of day is one of many reminders to me about why London is one of the best cities in the world for Street Photography. There is such an incredible diversity in the people and places a documentarian has access to, and no shortage of stories that can be told, even within the space of a couple of hours.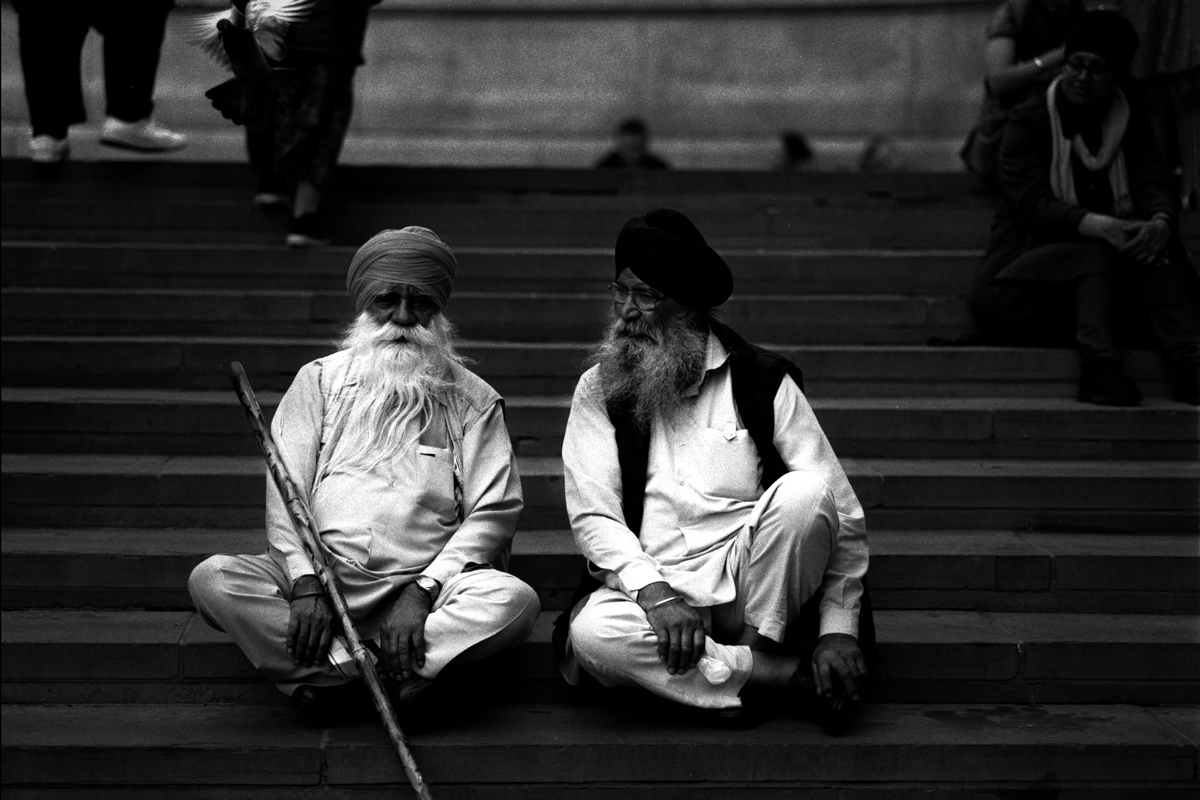 ---
About The Author

Simon King
Simon King is a British photojournalist and street photographer, currently working on long term documentary and street photography projects. You can follow his work on Instagram  and also find out about his short course in Street Photography which he teaches at UAL, here.
---