Shooting ILFORD film in the Bale Mountains of Ethiopia Posted On 7th March 2019 To Magazine & Stories

A beautiful and inspiring place
Last year (2018) I was introduced to the Bale Mountains, a part of Ethiopia I had never seen before. Surprisingly, in the 8 years I have been traveling to Ethiopia, I have only recently begun discovering the many treasures this country holds. The Bale Mountains of southeastern Ethiopia is a truly beautiful and inspiring place with rich biodiversity and stunning geography. Bale Mountains National Park (BMNP) sits about 400km from the capital of Addis Ababa. Within the park are a variety of ecosystems and biomes from the Gaysay Grasslands, to the Sanetti plateau, and the Harenna forest.
Entertaining the park rangers
Before entering the BMNP, it is important to first visit the BMNP Headquarters in the town of Dinsho. There you can buy your permit, meet some of the park rangers and ask any questions you have. It is always enjoyable to get out of the city (Addis Ababa), especially when you can also put to use what of the local language you have learned, like Oromo in Bale. There are often benefits to knowing a local language and, at the Park Headquarters, the rangers were particularly entertained and appreciative of our efforts. One local bird guide, Omar, a tall slender older man with a kind, wrinkled face and scarf sloppily wrapped on the top of his head, welcomed us like long lost friends and was eager to show us the immediate forest surroundings and wildlife.
Don't be afraid
We spontaneously ventured into the brush and came face to face with a number of Moutnain Nyala, Menelik Bushbuck, and Bohor Reedbuck. Omar joked with us repeating, "Hinsoldatin, hinsoldatin!" meaning, don't be afraid, don't be afraid! Easy to say, but when you are standing less than 2 meters away from a giant Mountain Nyala and its spiraling horns.
It was a fun detour to get up close and personal with some endemic wildlife, but to be honest, it wasn't what I was looking forward to. I was ready to see the landscape. We thanked Omar and the other rangers, got our permits and continued on to our stop for the night, Goba, which is the last city before heading up the Sanetti Plateau and entering the national park.
The Sanetti Plateau
We planned just enough time to follow the main road over the Sanetti Plateau and down the southern side, entering the cloud forests. It was the tail end of the rain season, but we had a beautiful day, with a misty atmosphere and occasional cloud breaks. This was a reprieve from the previous day's thunderstorms.
I had anticipated this trip for some time, which meant I had a full bag of at least 20 120 rolls of HP5+ 400 and FP4+ 125, as well as a full box of HP5+ in 4x5. My go to camera is a Fujica GSW690II, which has a fixed 65mm f5.6 lens complimented by a wide 6x9 format. This gives me 8 images on a single roll of 120 film. What is great about loading this set up with HP5+ 400, is that I can easily handhold and shoot on the go, reserving my tripod for more intentional compositions.
As we drove through the park, I could catch the moments of light as they broke through the clouds and quickly swept over the landscape. As long as I was fast enough to stop the car, jump out and remember to take my lens cap off (#rangefinderproblems). I even manage to shoot by hand when I have my #25 red filter on and have to reduce my exposure by 3 stops, which probably isn't recommended by avid landscape photographers, but who cares, it works for me.
In the Harenna forest with FP4+
Overall, I shot about 8 rolls, 6 of HP5+ and 2 of FP4+. I reserved the rolls of FP4+ for the forests that are on south side of the plateau. I have only been shooting FP4+ for the last year or two and have really loved it as a slower film option, and I found it compliments HP5+ very well. As we entered the Erica and later the Harenna forest, we passed through a cloud that hugged the edge of the plateau. This added incredible atmosphere to the already otherworldly environment. It helped to simplify the chaotic forest and the finer grain of FP4+ was able to render beautifully smooth light greys in the mist and fog.
Bale was an incredible place, but in reality, this was just a small glimpse into what the national park actually holds. There is so much more to see, especially off of the main road that we mostly stuck to. Hopefully next time we will be able to do a longer backpacking trip that reveals the hidden and raw features on this amazing place.
Why go through the trouble of shooting film in Ethiopia?
One reason is simply that shooting and developing film is my process and style. The other, is that I have found it is an opportunity to teach. Ethiopia is experiencing a boom in photography as an art, especially in regard to street photography (shout out to @streetsofaddis). While most of these photographers create stunning images using just their phones or compact digital cameras, an interest in analog photography continues to grow.
In response to this, I started organizing workshops to a network of well-established photographers here in Addis Ababa. Our growing community is called Analog Ethiopia. We hope to have a darkroom set up early next year to introduce more than just shooting and developing, but enlarging and alternative processes. Due to the limited resource availability in Ethiopia and in an effort to make these workshops as accessible as we can, we also hope to have a number of film stocks and cameras available for our participants to use.
Analog Ethiopia
We are always delighted to have new partners that are willing to donate or contribute film, chemicals, cameras, or other darkroom equipment to keep these workshops running. Anyone interested in becoming a partner can reach out to us on our social media or directly through email.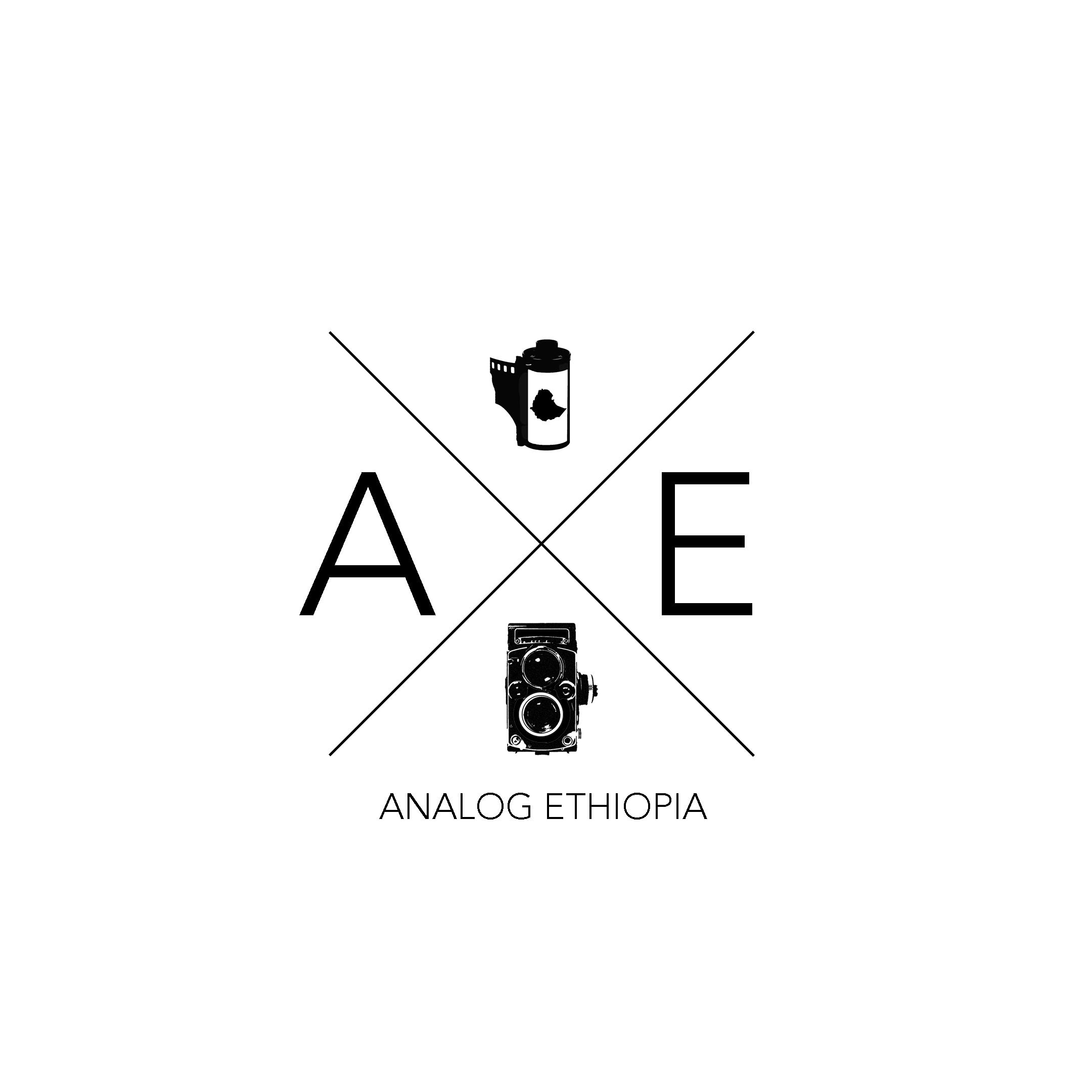 Instagram: @analogethiopia
Facebook.com/analogethiopia
---
About The Author

Corey Hart
Corey Hart is an American currently living in Ethiopia who, for the past 10 years, has been developing his black and white, landscape photography using traditional analog technique. While receiving training in the United States and Germany, he traveled extensively, photographing remote locations in Central Asia, East Africa, and Europe.
All photographs are currently captured on ILFORD film in medium (120) and large (4×5) formats. Primary cameras used are a Fujica GSW690ii, Flexaret Automat TLR and Intrepid MKIII. After exposing, all film is personally hand developed, scanned and archived.
Check out more of Corey's work at
Instagram: @coreyhartphoto
Facebook.com/coreyhartphoto
---