No Place Like Home Posted On 12th January 2023 To Magazine & Stories

Countless Day's Of Shooting
It was more than 2 years ago, that I had the initial idea for this project. Now, after countless days of shooting film, often while on the water, and hours spent edition and choosing images 'No Place Like Home' is a book I can be proud of.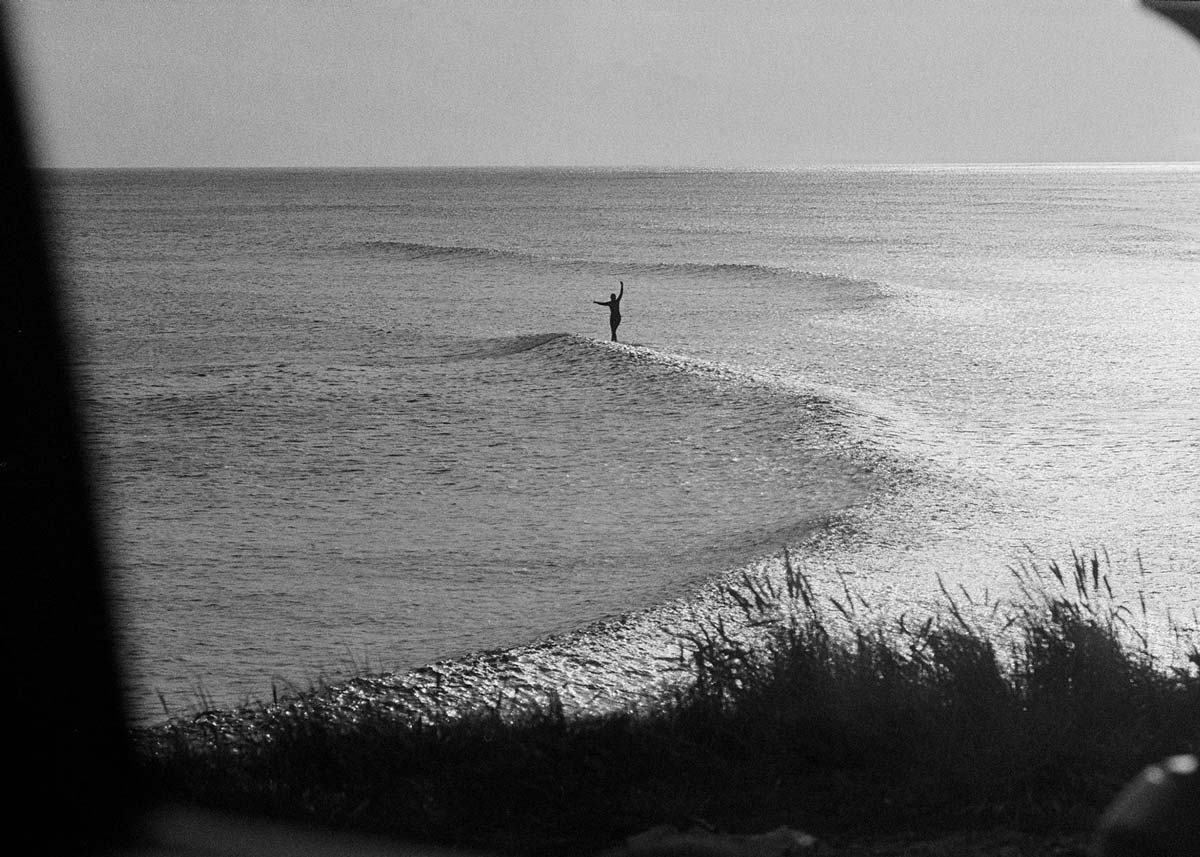 Committing Entirely To The Wave
"I felt that there was something that I needed to explore when I shot some of the first rolls of black & white HP5+ film at one of the local surfspots. Shooting everything on film, as opposed to digital, was to me clearly the right way to do it. The grain and texture of film and the commitment to the process of developing the images is somehow related to the way it feels to be on the water, committing entirely to the wave."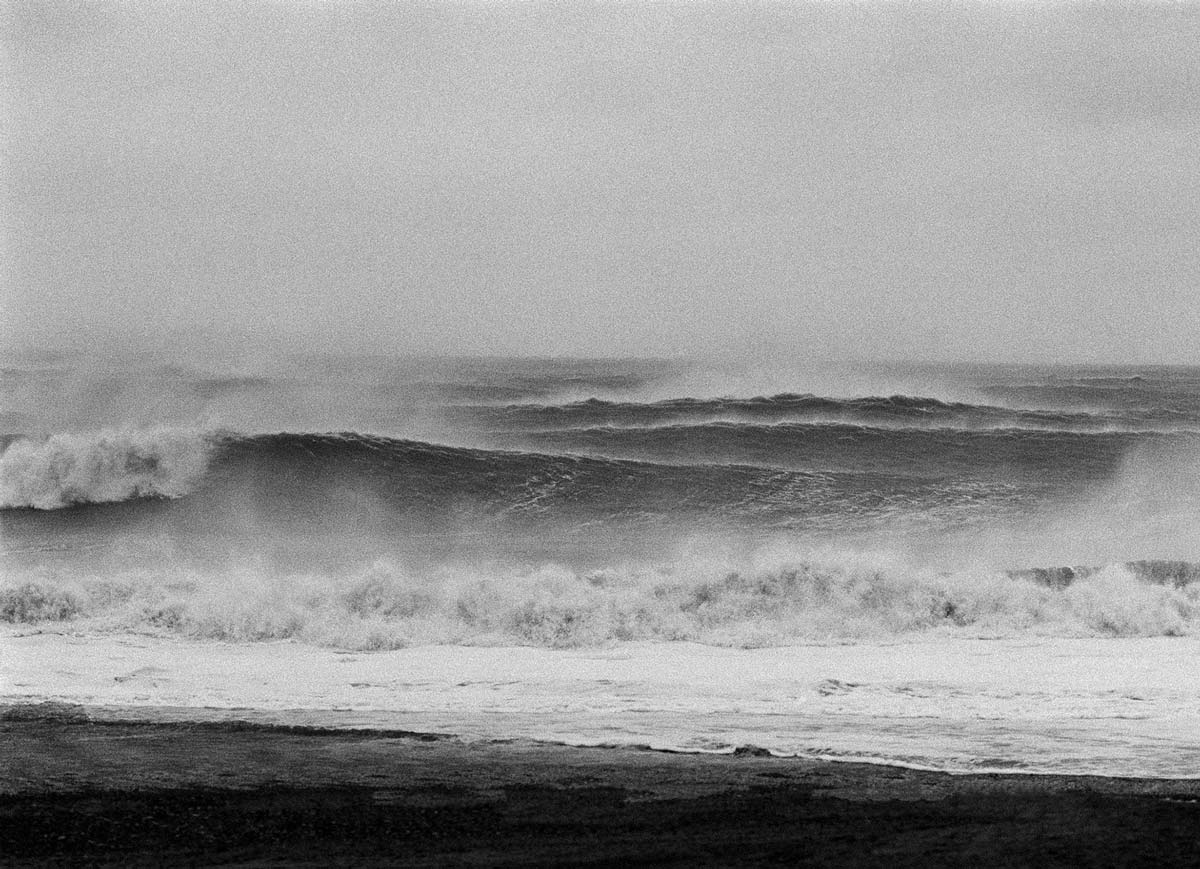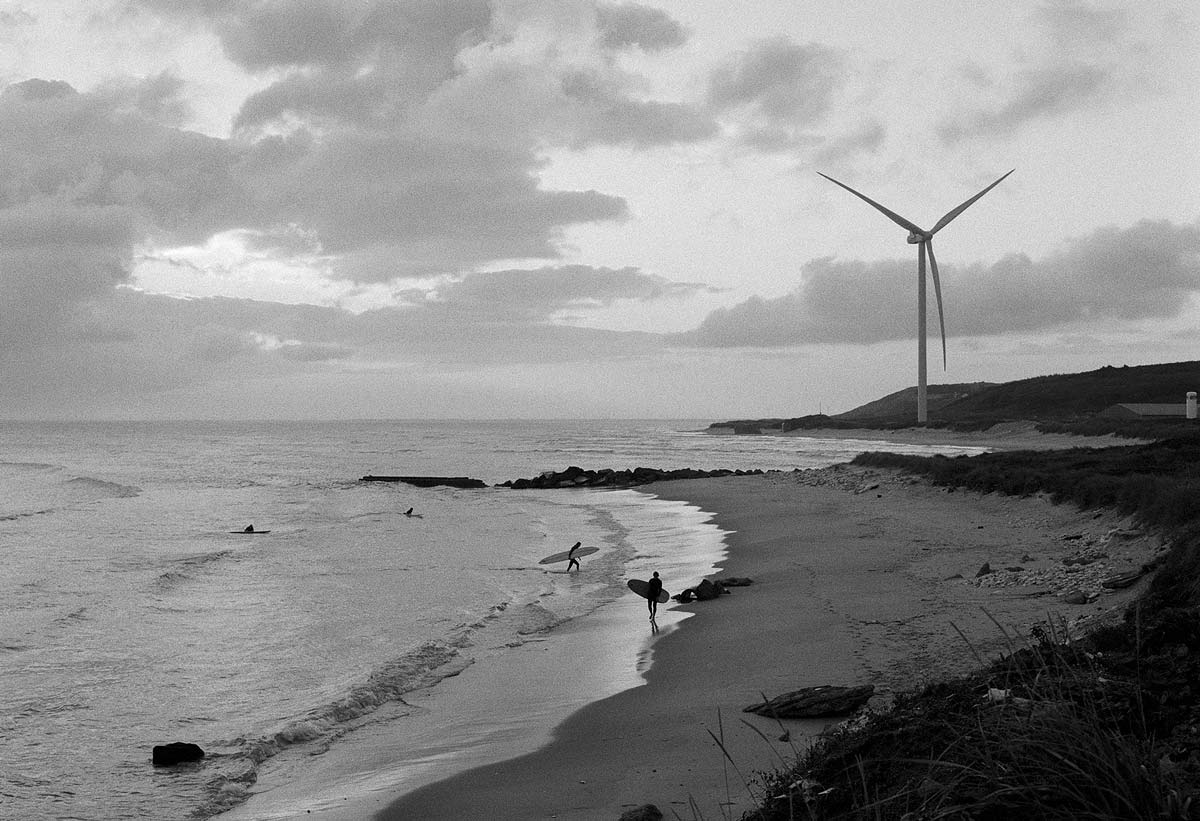 Uniquely Open-Minded
The surfing community of Thy, Denmark, a 70 km coastal stretch along the North Atlantic coast of the Danish peninsula Jutland, is uniquely open-minded and diverse. Welcoming across ages, nationalities and styles of surfing, the group is also close-knit. Surfers get to know each other well over time and news of incoming swells and tales of memorable surf sessions are shared and celebrated.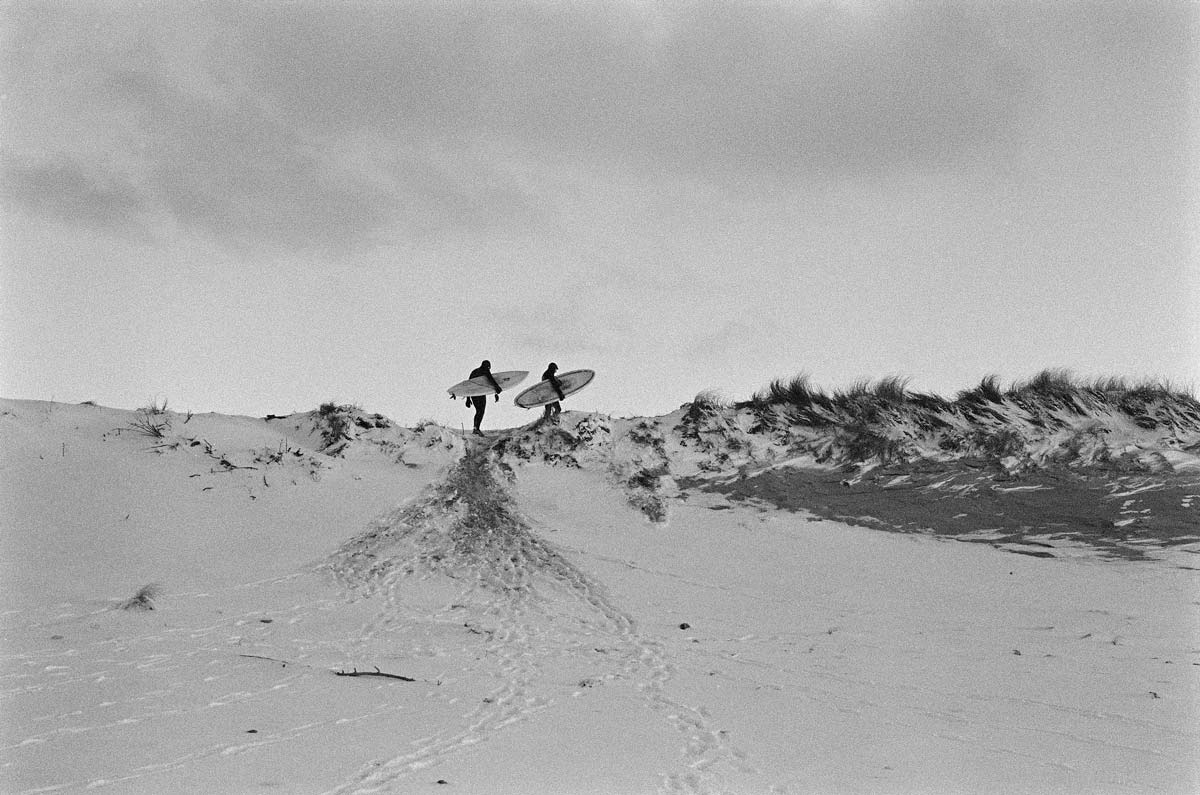 The Swell
Surfers only go out when there are waves. So I would watch the forecast for upcoming swells and then go out when I knew there was surf and people on the water. There are many surf spots along the coast and they each work in different conditions, depending on the direction of the wind and the swell. My son is a surfer so I would often go with him. I always had a camera in the car so I was ready to shoot.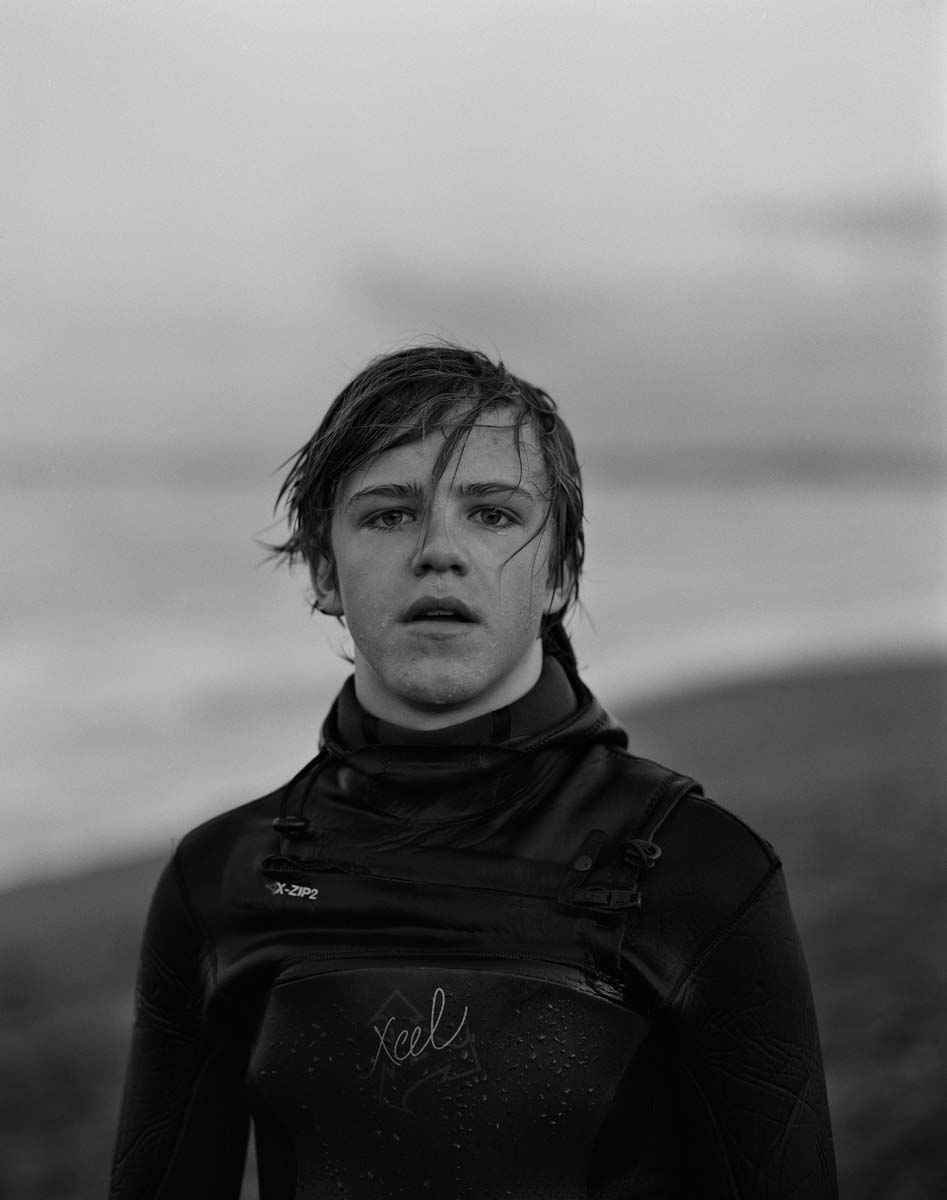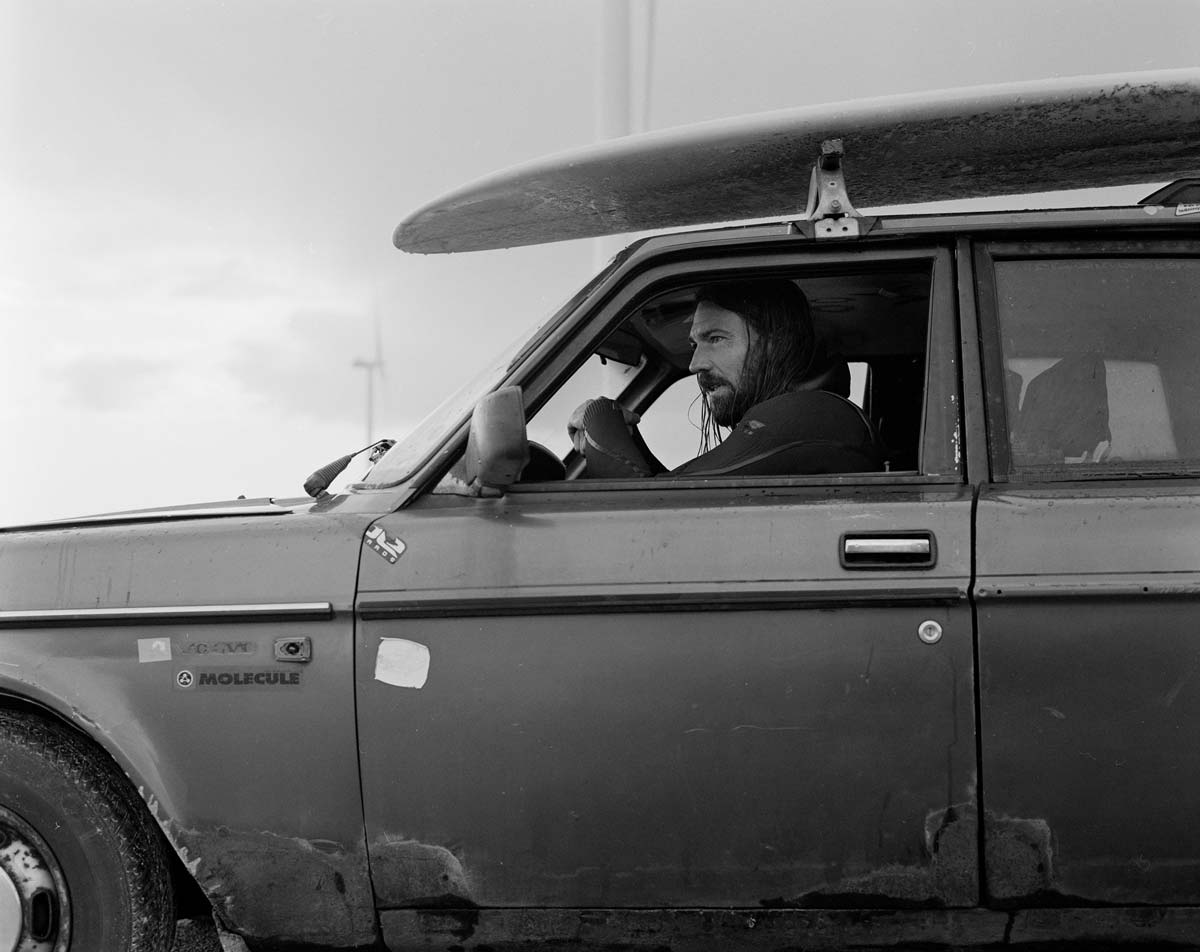 Fierce And Cold
Cold water surfers began arriving here from afar some 20 years ago. In recent years the coastline has become known as Cold Hawaii with its 31 registered surf spots. In a rural area otherwise affected by depopulation as a result of growing urbanisation, the surfers first came here to visit in the 1980's. Many made the transition and settled for good and today the pattern repeats itself. Known in historic times as "The Iron Coast", the ocean is fierce and cold. Every family in the coastal villages has stories of family members who lost their lives to the ocean. To them, the ocean is a workplace, a place associated with basic survival, not a setting for play. In modern day Thy, the surfers have become locals. A new kind of connection with the ocean has emerged.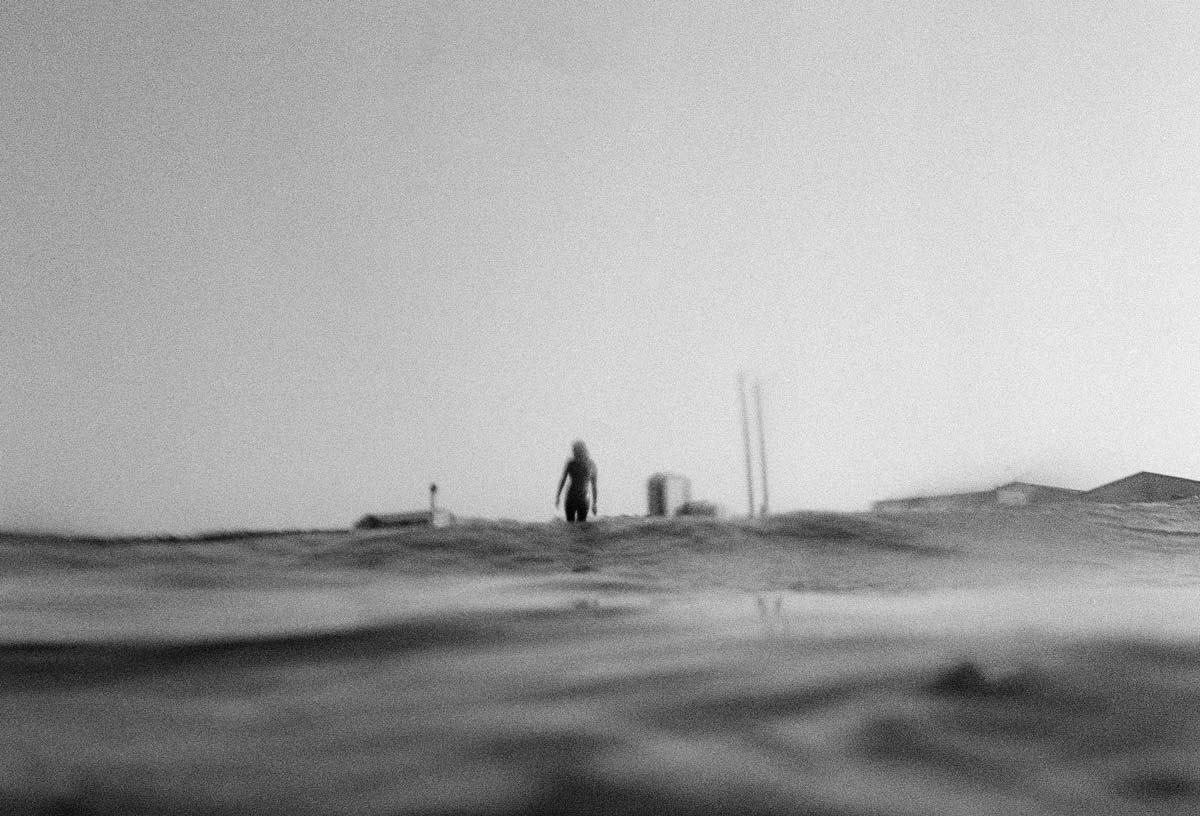 My Home
Over the years have shot several personal projects but this is the first time that I make a photographic portrait of an environment that I am also part of and consider my home. My family and I moved to Thy in 2016. It took a few years for us to settle. By 2019 I felt ready to begin documenting what we had become part of here.
The Book
The book is a premium hard cover coffee table art photo book.
• 132 analogue black & white images
• 24 x 30 cm clothbound
• 192 pages duotone images printed on 150 gsm Tatami White paper
• Design and layout by Superschwarz
• Printed by Naranya Press
- All the images in the book is shot on ILFORD HP5+ 35mm and 120.
---
About The Author

Fredrik Clement
Fredrik Clement have more than 20 years of experience as a professional photographer, specializing in commercial sports photography. His clients include Adidas, North Face, BMW, and Nike among others. His work includes the photo books Sugar, Water, Recovery about professional cycling team Saxo-Tinkoff, and A Field of Opportunities documenting football programmes in European refugee camps in collaboration with UEFA Foundation and Street Football World.
Buy the book:shop.fredrikclement.com
Website
Instagram
---