ILFORD PHOTO INTERNATIONAL STUDENT PHOTOGRAPHER OF THE YEAR 2022/23 ANNOUNCED Posted On 20th March 2023 To News & Competitions

A Different View
After the success of last year's competition we again opened up entries to students from around the world.
There were hundreds of prints entered, all shot on our ILFORD or Kentmere black and white films and printed in the darkroom by the students. The high quality of teaching from lecturers and educators was reflected by the difficulty that the judges had in choosing the winning image for this year's theme of 'A Different View'.
Winner!
As always, choosing the winner was not easy and we spent a long time as a panel discussing the final images.  We are pleased to announce that the winner, and recipient of the title of 'ILFORD PHOTO International Student Photographer of the Year 2022/23' has been awarded to Jessica Harding from Kings Ely School.
Jessica captured her image on ILFORD FP4 Plus film and printed it on ILFORD MULTIGRADE RC Deluxe Pearl paper.
Runner-Up
This year's runner up prize goes to Jose Wantland from Orange Coast College, California. His image was shot on HP5 PLUS 35mm film and was also printed on ILFORD MULTIGRADE RC Pearl Deluxe paper.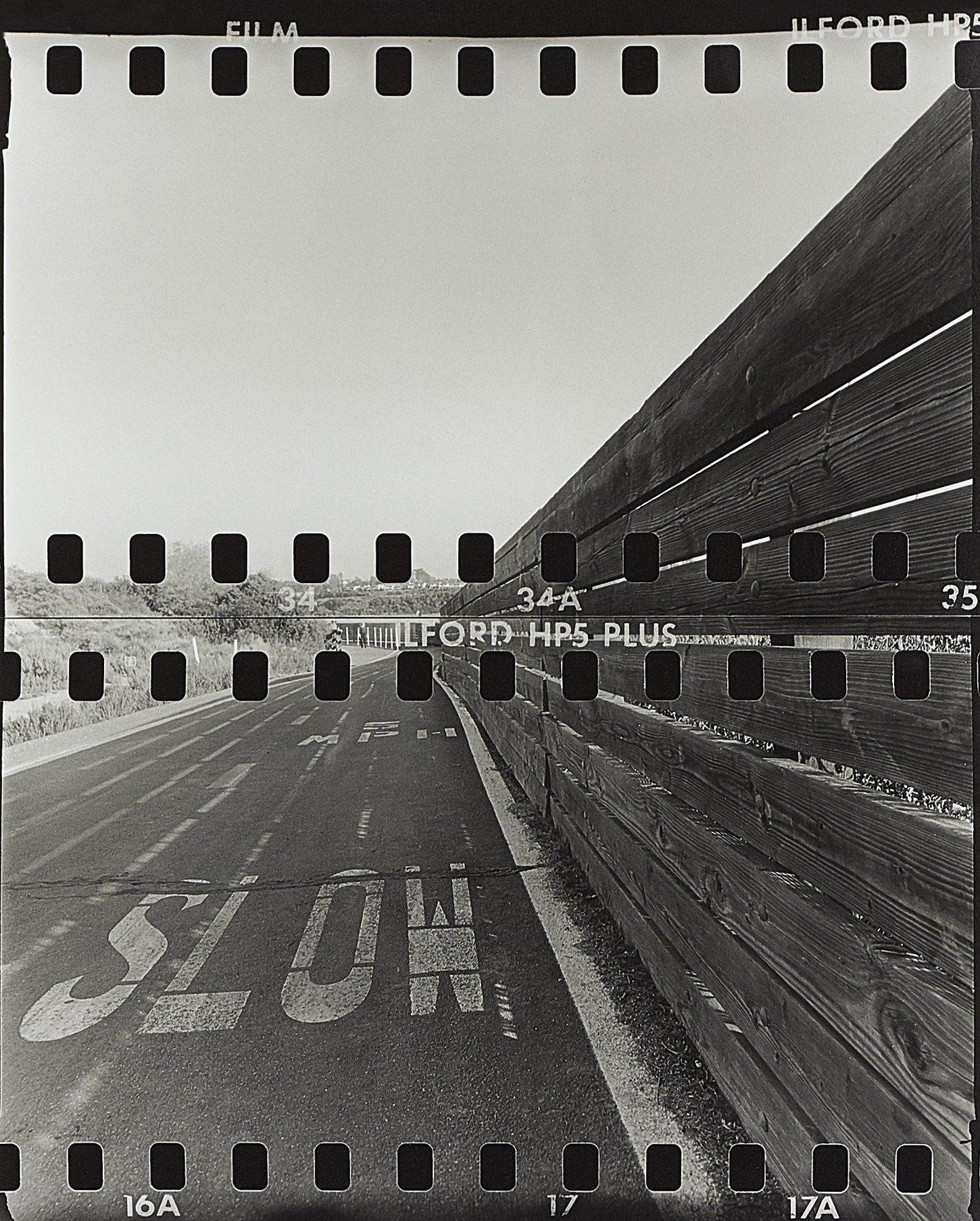 From the judges
Managing Director Greg Summers was impressed with the high standard of entries and commented, "We want film photography to be for everyone.  Seeing the exemplary standards in this competition shows us why we are doing it.  Well done. "
Giles Branthwaite, Sales and Marketing Director for HARMAN technology added, 'This latest year has shown us, yet again, what talent we have coming through the schools, colleges and universities worldwide. Such was the standard, we found it particularly difficult to separate out the winners. Whilst congratulations must go to the winner and runner-up, we must also express a thank you to all who entered for the time and effort they have put into submitting their entries.  I hope they found the experience an enjoyable one.'
Thank you
Our thanks go to the lecturers and technicians who are committed to providing such a high standard of photographic education to their students. This competition could not run without their support.
Next Competition
The 2023/24 ILFORD PHOTO student competition will be announced on the website and @ilfordphoto social media channels shortly.