Friday Favourites #busyplaces Posted On 19th May 2023 To Magazine & Friday Favourites

#busyplaces was the perfect theme for all the street photographers to share their favourite shot(s) for this week's #ilfordphoto #fridayfavourites.
@Skararara5. Does this count as busy streets? #fridayfavourites #ilfordphoto #busyplaces shot with fp4+ with a 50e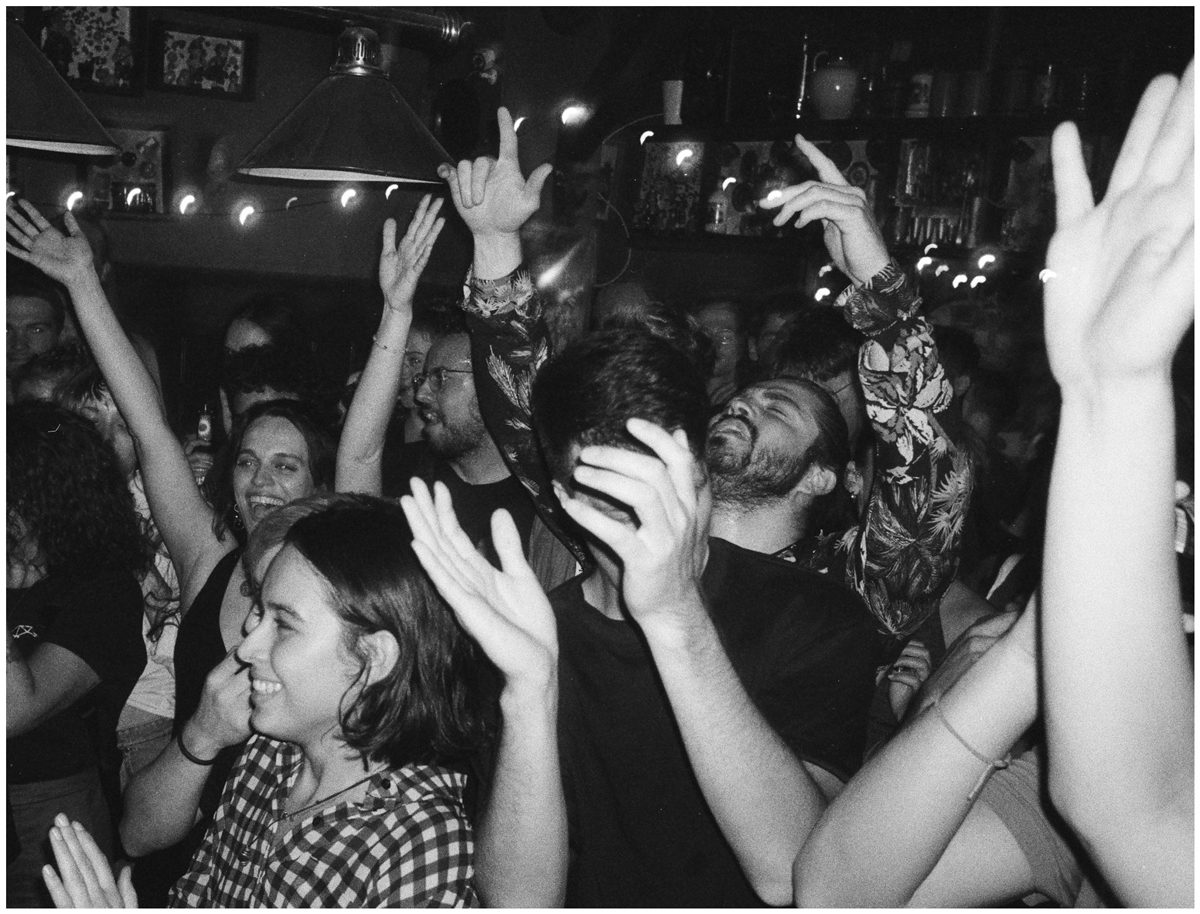 UPCOMING THEMES
We're sharing the details on our next few #ilfordphoto #fridayfavourites themes to give you a chance to find images.  Use #ilfordphoto #fridayfavourites plus the theme # and, tell us which film they are shot on when sharing.
26th May. - #themefree. - Share your favourite image(s) shot on our film or paper.
2nd June. - #emptyspace. - Shooting from very low or very high vantage point, or just an an empty room, show us how you shoot an #emptyspace.
9th June. - #madewithfp4- Share your best ILFORD FP4+ shot(s) with us.