Friday Favourites 3rd July 2020 Posted On 3rd July 2020 To Magazine & Friday Favourites

Although we love setting you themes each week for #ilfordphoto #fridayfavourites we also really enjoy giving you the freedom to share whatever images you have shot on our film with a theme free week now and then.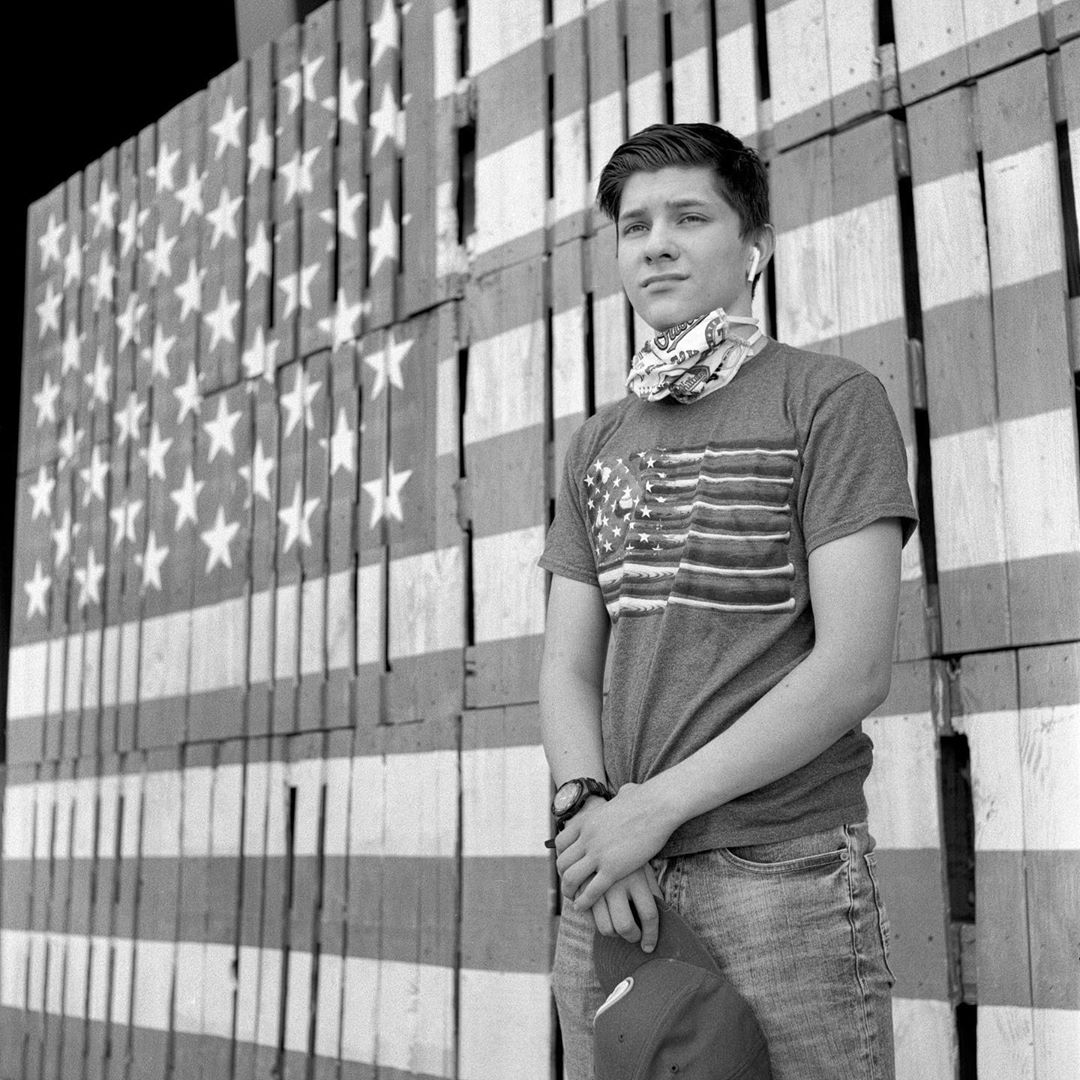 NEXT WEEK - #SHOTONDELTA100
Show us what you can do with the slowest speed in our DELTA Professional film range for next week's #ilfordphoto #fridayfavourites #shotondelta100 theme. Share with us on Twitter / Instagram or upload to our online gallery.
COMING SOON
These are a few of the themes that you can expect to see over the coming week's.
11th July - 17th July. - #shotonsfx - Share those dramatic images with white foliage and moody skies shot on our SFX200 extended red film.
18th July  - 24th July. - #shotonpanf - Super slow speed and silky smooth images are what we're looking for this week.
25th July - 31st July. #shotonxp2 - Our only C41 proces film and the only films where you can shoot different speeds on a single roll and develop as standard.