ILFORD PHOTO ULF, CUSTOM & SPECIALIST FILM MANUFACTURE 2019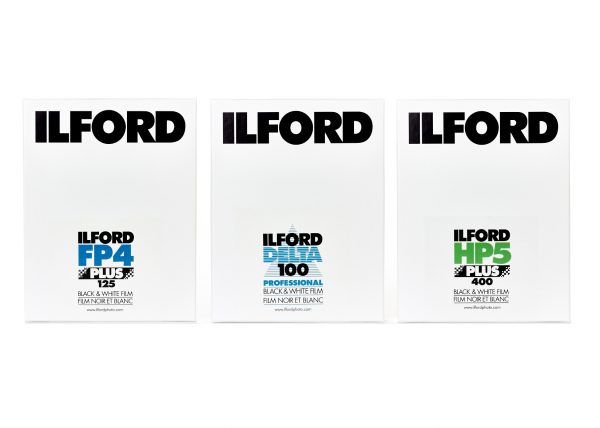 The ILFORD PHOTO annual ULF sheet film ordering window for 2019 is now open.
This annual campaign allows ULF photographers the opportunity to order selected sizes of ILFORD sheet film and other specialist products without the constraints of the usual minimum order quantity.
Photographers have until Friday 24th May 2019 to place their orders with participating Dealers. The UK factory will start to ship orders to Distributors during August and end users should check with the local ULF reseller for expected arrival dates.
For a full list of the items available in this campaign, and for a list of participating Dealers, please click below.