New Product Announcement - MULTIGRADE RC PORTFOLIO Posted On 19th January 2021 To News & Products

Despite the numerous challenges of 2020, we are delighted to share some exciting product news. We start 2021 with the launch of the brand new and improved ILFORD MULTIGRADE RC PORTFOLIO darkroom paper.
Utilising our 5th generation MULTIGRADE emulsion, this new formulation offers important advancements in product quality and performance that we are now pleased to introduce into our premium RC paper, MULTIGRADE RC PORTFOLIO.
These new papers have a slightly warmer base tint and image colour than their predecessor as well as better, deeper blacks, improved mid-grade spacing for easier printing and more consistent contrast throughout the tonal range.
What sets MULTIGRADE RC PORTFOLIO apart is its double-weight base. It combines the rigidity, weight, and premium quality feel of a fibre-based paper with the easy printing, quick and flat drying characteristics associated with all our RC papers.
This redesigned RC emulsion closely emulates the image tone and sensitometry performance of our MULTIGRADE Classic FB paper which makes alternating between RC and fibre easier than ever.
This product blends some of the best characteristics from both bases making it perfect for all printers – from students and beginners to experienced darkroom professionals wanting extra special, premium quality prints for clients, portfolios, or exhibitions.
*At launch this product will only be available in a Pearl surface finish. The 10x15cm (4x6") size will no longer feature a postcard printed back product however, this is easy to replicate yourself by copying the newly enclosed layout template.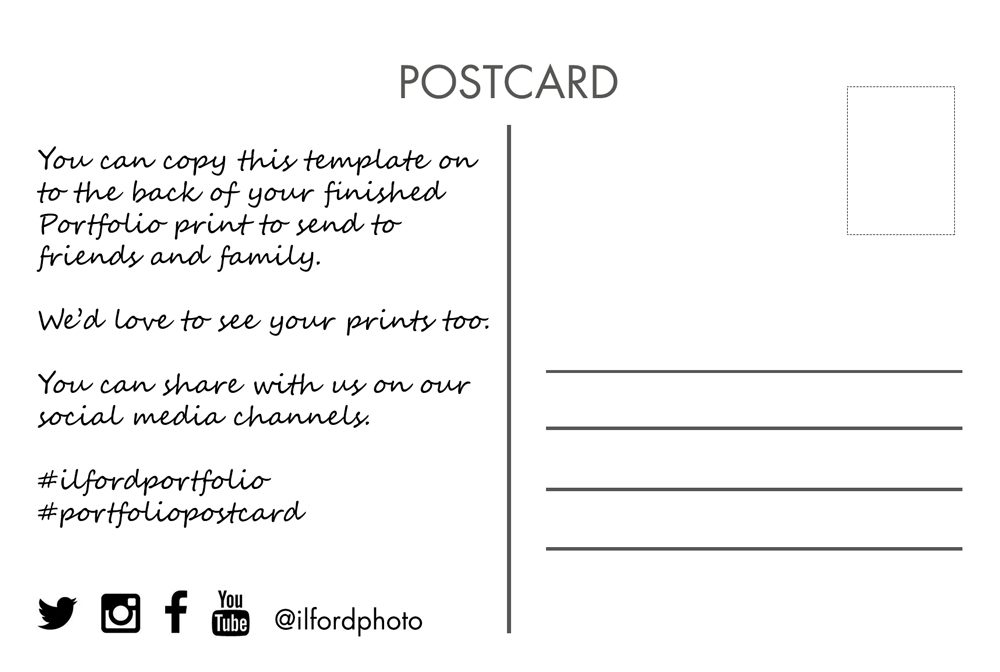 Find out more at the product page for MULTIGRADE RC PORTFOLIO