In Focus - Lauz Cam Posted On 4th April 2023 To Magazine & In Focus

We speak to Lauz Cam, who is our 67th In Focus interviewee. Laura is a London-based self-taught photographer. Her love for film photography started through her budding interest in vintage cameras and has grown ever since. Laura intends to keep analog photography alive by capturing portraits of individuals in a nostalgic way.
Section 1 - Background
Share your favourite image / print shot on ILFORD film and tell us what it means to you?
I think my one of my favourite images is this self-portrait as it was my first time trying out this set-up at home. I love this photo because it was definitely a significant moment in my photography journey when it comes to having confidence in shooting film and developing it at home.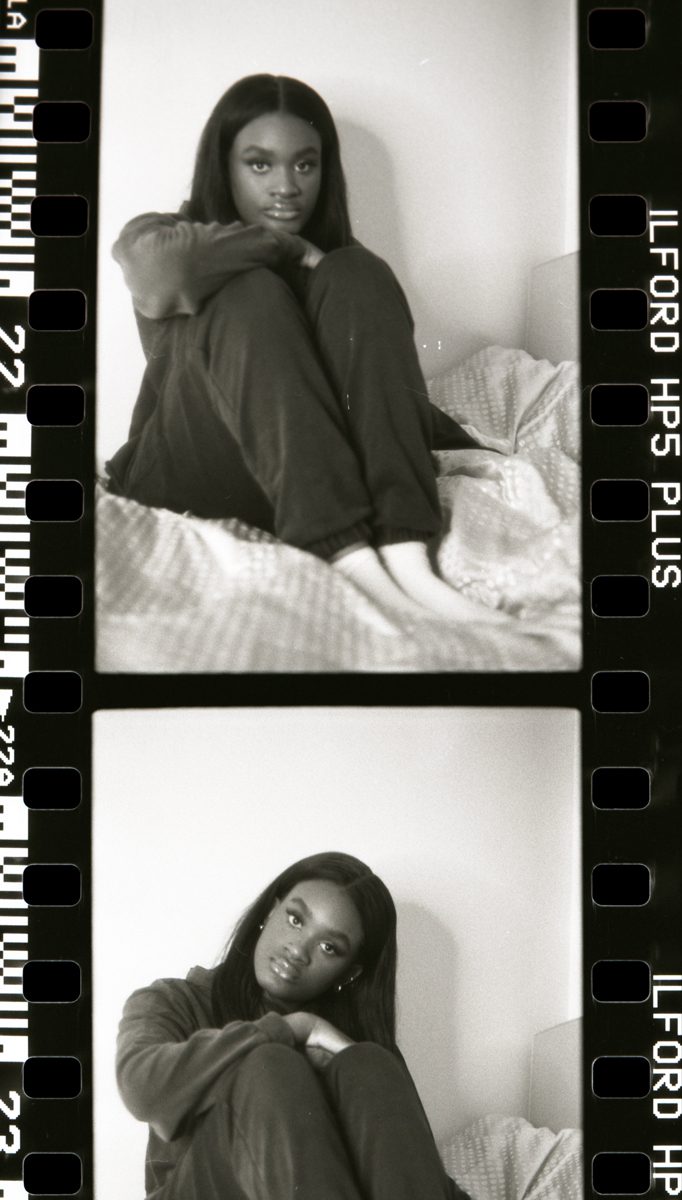 Just in case anyone doesn't know who you are or what you do can you give us the overview?
My name is Laura but I go by Lauzcam and I am a film photographer based in London. My work mainly consists of portraits, with self-portraits being quite a big element of what I do. I initially didn't think I would enjoy taking self-portraits that much but as my journey with film started during lockdown, I was really limited on the models that I could work with. At the time, using myself was the most convenient option but now I really enjoy doing it!
How and why did you get started shooting film?
I had an interest in film photography for the last 5 years. I initially started using disposable cameras and later a point and shoot, usually for capturing moments on holiday or with family and friends. My interest grew a lot more during lockdown- I was really inspired by other photographers on YouTube and other social platforms, which pushed me to get myself an SLR. My Praktica MTL3 is one of my best purchases to date and I still use it really frequently. I was able to grow and learn so much about different techniques involving film and even managed to learn how to develop my own film.
Who has been your biggest photographic inspiration to date?
It is hard for me to pinpoint one person as an inspiration because I see a lot of inspiring work everyday by different photographers. I absolutely love the photographers that are featured on the @blackwithfilm account on Instagram. Having a place to discover black photographers within the community is amazing to see.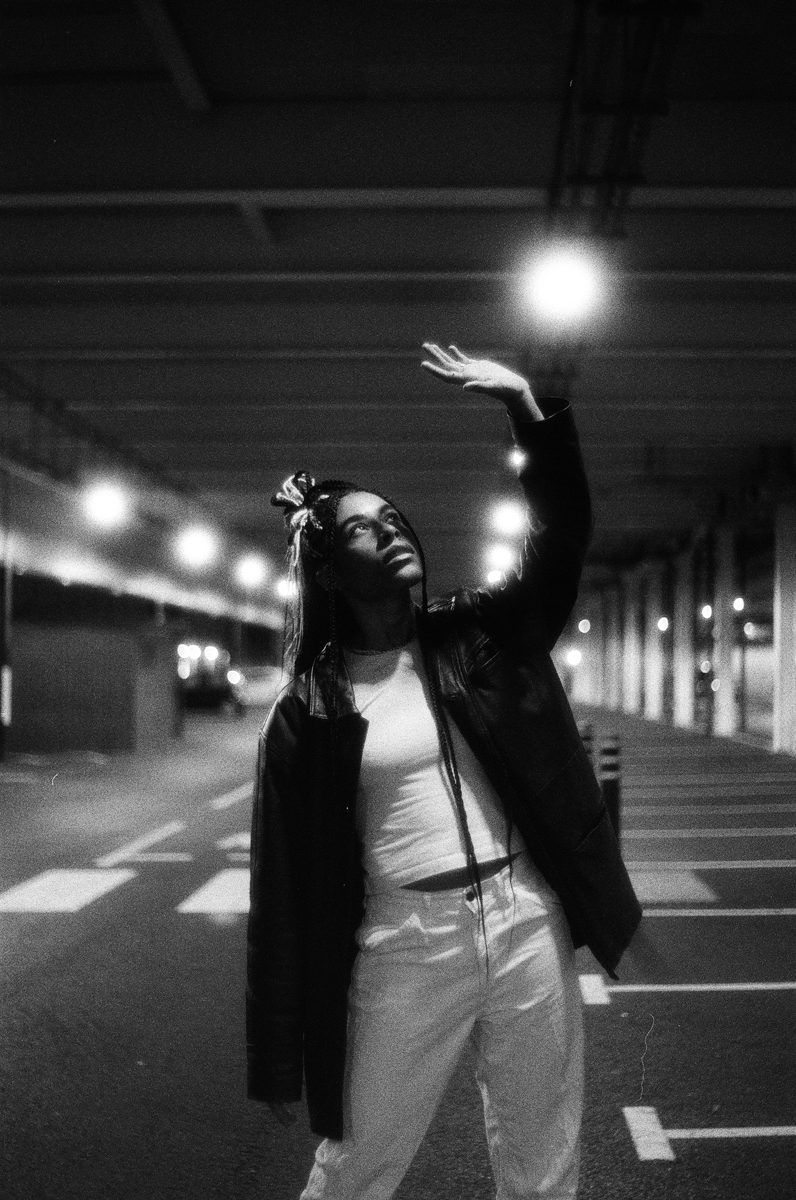 What is the best piece of photography tip or advice you have ever received?
I think the best advice that I have received is to not be scared of making mistakes, but to anticipate them instead. Film can be unpredictable, especially when you're new to everything. Making errors is just a normal part of it and I still make mistakes now when it comes to anything including exposure settings or developing. I realised that some of these 'mistakes' turn out be quite cool effects.
What film photography related projects are you currently working on (or are in the pipeline)?
I am planning to collaborate with some other photographers on a photoshoot soon. The photos should be up by the time this blog post is up!
What / where is your next shoot and how do you decide what film / kit you will use?
My next shoot is in Southbank in London. There are some beautiful lights out at this time of year so that should be a good time. I tend to make my film choices based on the lighting I'll be working with- so at a night-time shoot like this I stick with ISO over 400. I also think about how much grain I would want there to be and the contrast in the photo
What are your photographic goals going forward?
My biggest goal would be to be featured in an exhibition or maybe even host one myself! Seeing your photos in a physical form is amazing.
Section 2 - Shout outs
We all need a bit of inspiration and love so this is your chance to tell the community about yours – from the film photographers whose work inspires you, the labs you trust with your film, your 'go to' film photography stockists, your favourite community darkrooms or just anyone in the community who you feel deserves a special mention.
Give a shout out to your 3 favourite film photographers (not photography hubs) currently active on IG or Twitter and briefly tell us why others should follow them.
@Izzie_far has such a beautiful and cohesive feed on Instagram. Every photo makes you feel like you're there.
@tolawale is super talented and has taken amazing portraits.
@mikelikestoshootfilm has also done some really inspiring projects.
They are all definitely worth a follow!
Give a shout out to your favourite photography YouTube channels (apart from the @ilfordphoto one).
Give a shout out to your favourite photographic retailers.
Analogue Wonderland (online) and the Photographer's Gallery in Oxford Circus.
Give a shout out to your favourite lab service, if you have one.
Analogue Films in Brick Lane have always provided a great service.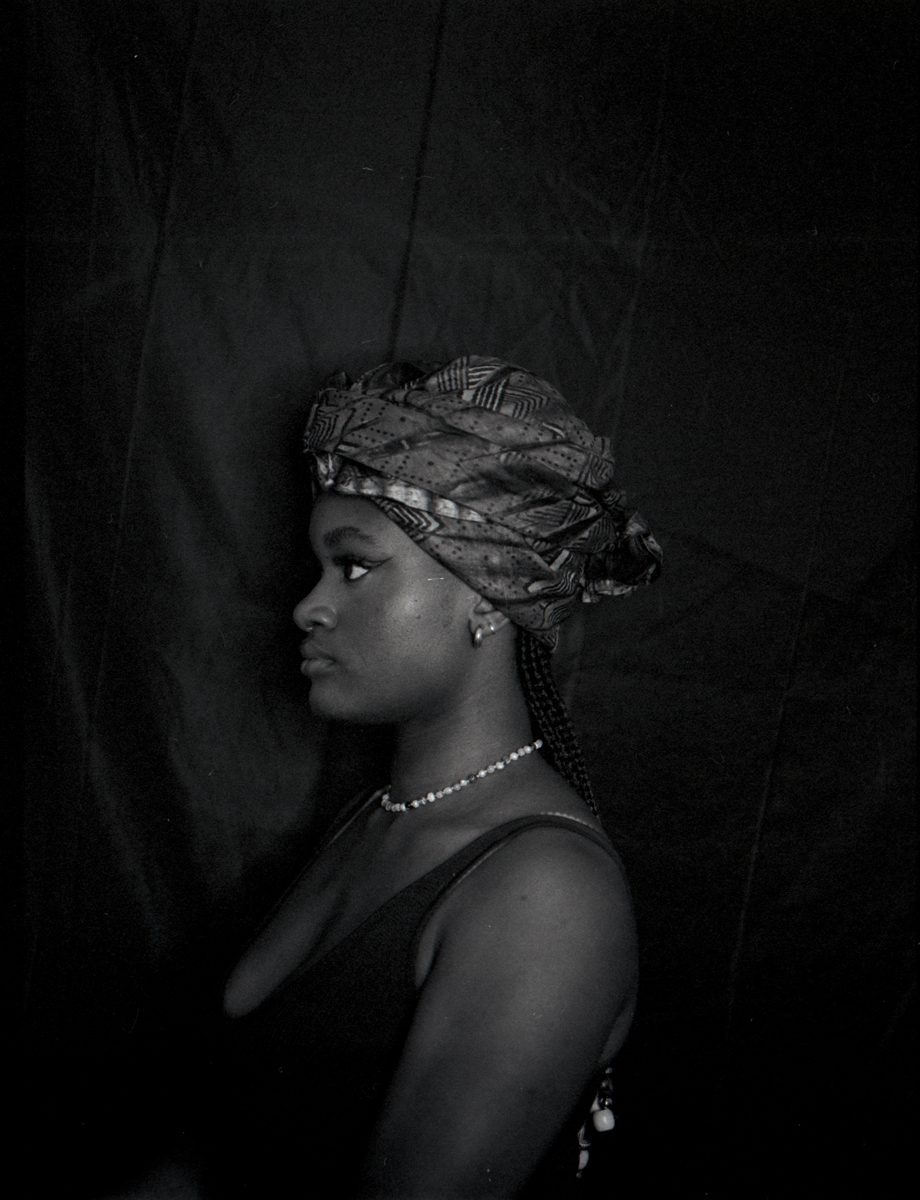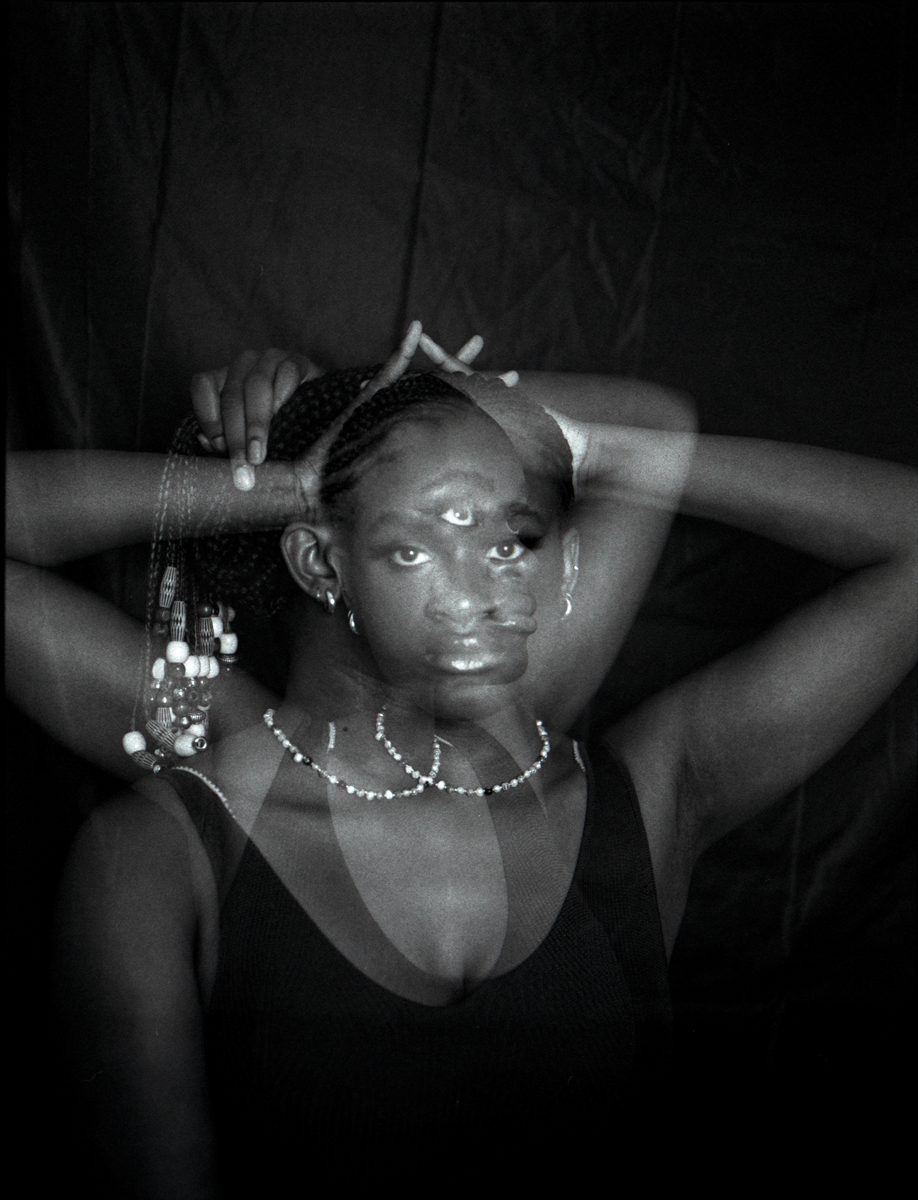 Section 3 - Favourite kit
What film cameras do you own and which is your favourite?
I currently use a Praktica MTL3 for 35mm film and a Pentax 645 for medium format film. As much as I love my Praktica, I would still say my Pentax is my favourite because I love the look you get on medium format.
Aside from your camera, lenses and film what accessories make it into your camera bag?
Lens wipes are an essential for me- there is nothing worse than getting your photo pack with dust or specks on it that you can't take away. I've also recently started bringing a reflector along on outdoor shoots too because it really helps control the light better and adds a nice glow to people. You also can't forget some spare batteries.
What is the best piece of photography kit you have found or been gifted?
I think the best thing I use is my light meter. I use an app on my phone called Lightmate rather than a physical light meter, but it does a great job!
As this is an ILFORD interview it would be remiss of us not to ask about your favourite ILFORD products. Tell us you favourite ILFORD film, paper or chems and why?
ILFORD HP5+ is my favourite black and white film overall! It's been really versatile for different lighting conditions and I love the look I get with the grain.
I also learned how to develop film using ILFORD ID-11, Ilfostop, Rapid Fixer and Ilfotol, which I still use now.
And finally…
Nominate one other person you think should fill in this form and we will reach out to them.
@mandyleft on instagram
---
About The Author

Lauz Cam
My name is Laura and I am a London based self-taught photographer, shooting since 2019. My love for film photography started through my budding interest in vintage cameras and has been growing ever since. Over the years I have been able to experiment with self portraits, which has also taught me how to develop my own film (C-41 colour and B&W). Although I also take digital photos, I intend to also keep analog photography alive by capturing portraits of people in a nostalgic way.
Instagram – @lauz.cam
Tik Tok –  @lauzcam
Website –  lauzcam.myportfolio.com
---