ILFORD Photo International Student photographer of the Year 2020/21 announced Posted On 31st March 2022 To News & Competitions

International entries
This year we opened the annual student competition up to entries from all around the world. We knew that many educational establishments had still not been able to fully return to darkroom printing but we wanted to give as many students as possible the chance to get involved. We are so glad that we did.
With over 500 entries from the four corners of the world, this year's competition theme of 'Natural Light' was one of the toughest that we've ever had to judge.
A difficult decision
As always, choosing the final winner was not easy and we spent a long time as a panel discussing the final images.  We are pleased to announce that the winner, and recipient of the title of 'ILFORD PHOTO International Student Photographer of the Year 2021/22', has been awarded to Jan Knuutinen from Helsinki Vocational College in Finland.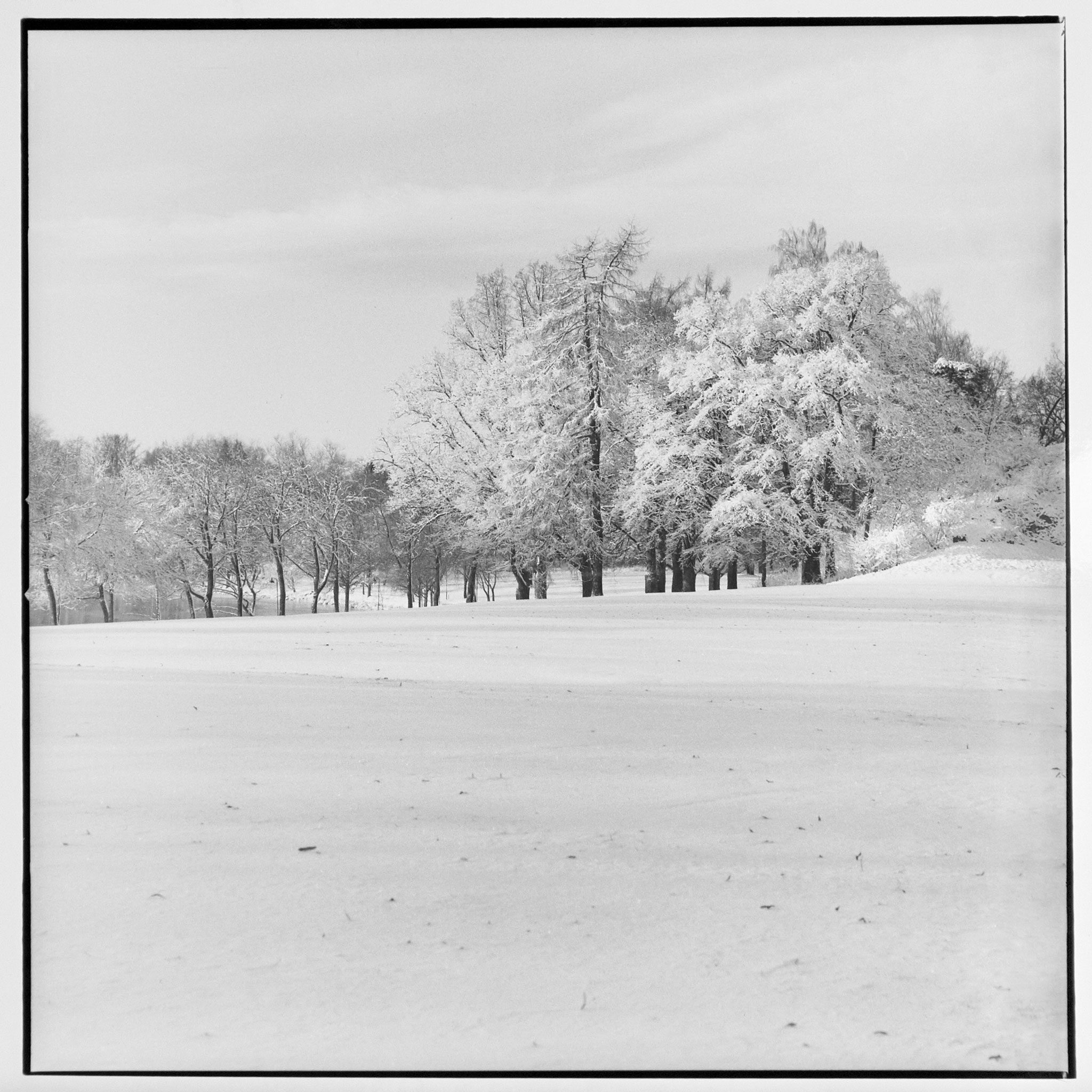 Jan captured his image on ILFORD HP5 Plus medium format film and printed it on ILFORD MULTIGRADE paper.
Runner Up
This year's runner up prize goes to Elly Hakansson-Harvey from King's Ely School with her beautiful image that was shot on HP5 PLUS 35mm film and also printed on ILFORD MULTIGRADE RC Deluxe paper.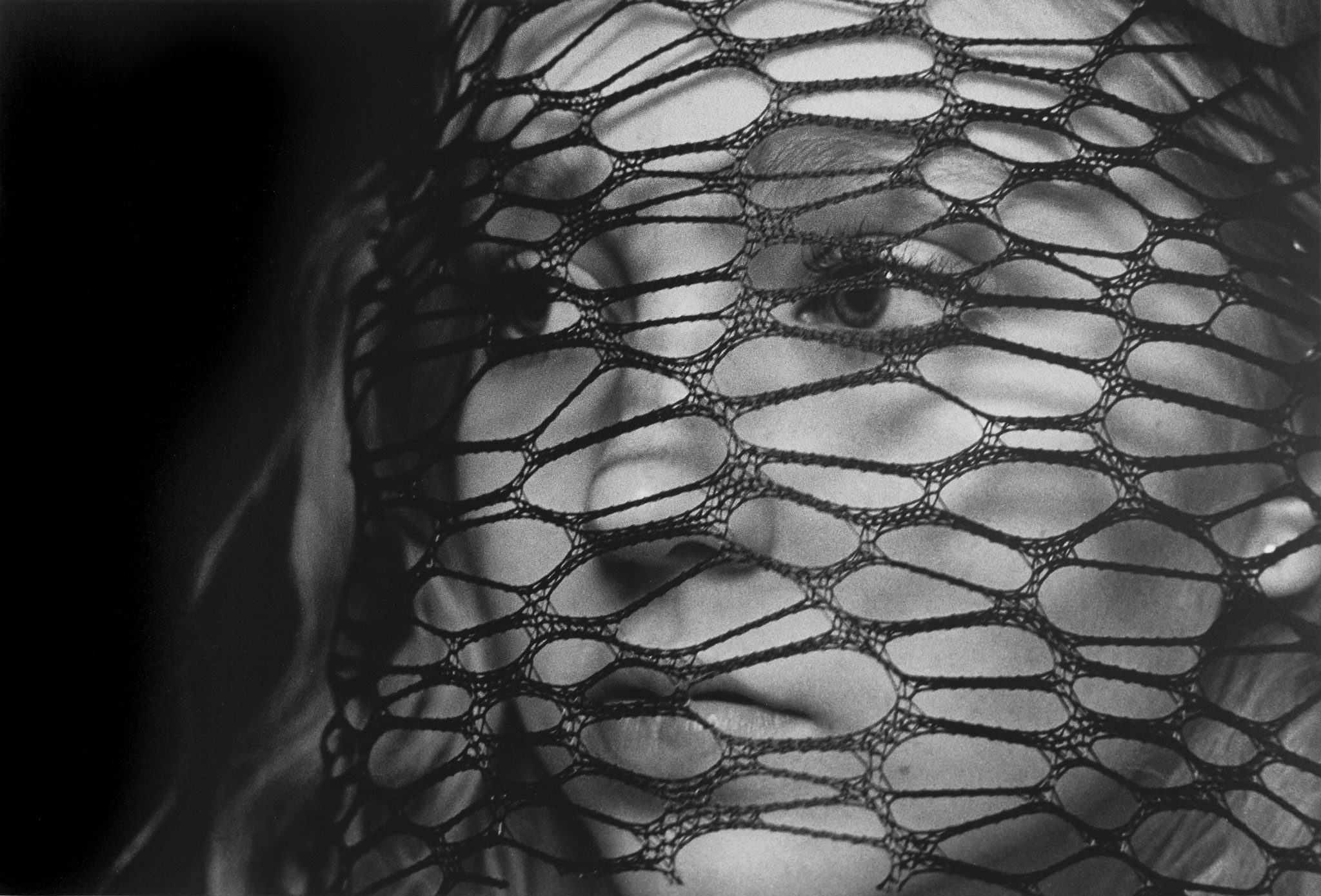 "Darkroom printing is a creative skill that can improve and enhance any images shot on film. We believe that darkroom printing should be a fundamental part of any photographic education. Not just for its historical relevance, but also due to the creative skills that can be transferred to other mediums." Said Giles Branthwaite, Sales and Marketing Director.
Matt Parry, Marketing Manager added. "This is a print competition, and we judge the entries not only on the skill used capturing the subject matter and following the brief, but also on the quality of the print itself. The skill exhibited by both Jan and Elly in capturing the images and printing them to such a high standard is something that they should both be proud of".
Thank you
This competition could not run without the support of the lecturers and technicians who are committed to providing such a high standard of photographic education to their students so, as always, our thanks go to them.
The details of the 2022/23 ILFORD PHOTO student competition will be announced on the ilfordphoto.com website and social media channels soon.