Homage to Film Posted On 9th September 2020 To Magazine

Rocking the tray!
My journey with photography began as a child while spending wondrous hours with my father, a gifted portrait photographer, in his darkroom in the amber glow of the safe lights. It was astonishing to watch an image blossom to life in the developer, sometimes I even got to rock the tray! The magic of making a photograph had a life changing impact on me and when gifted a Brownie Hawkeye on my 7th birthday my destiny was etched in stone... I'd become a photographer!
Later I was privileged to have the opportunity to spend wondrous time with the great Jousuf Karsh in his Ottawa studio. This set the mold for my life adventure with photography.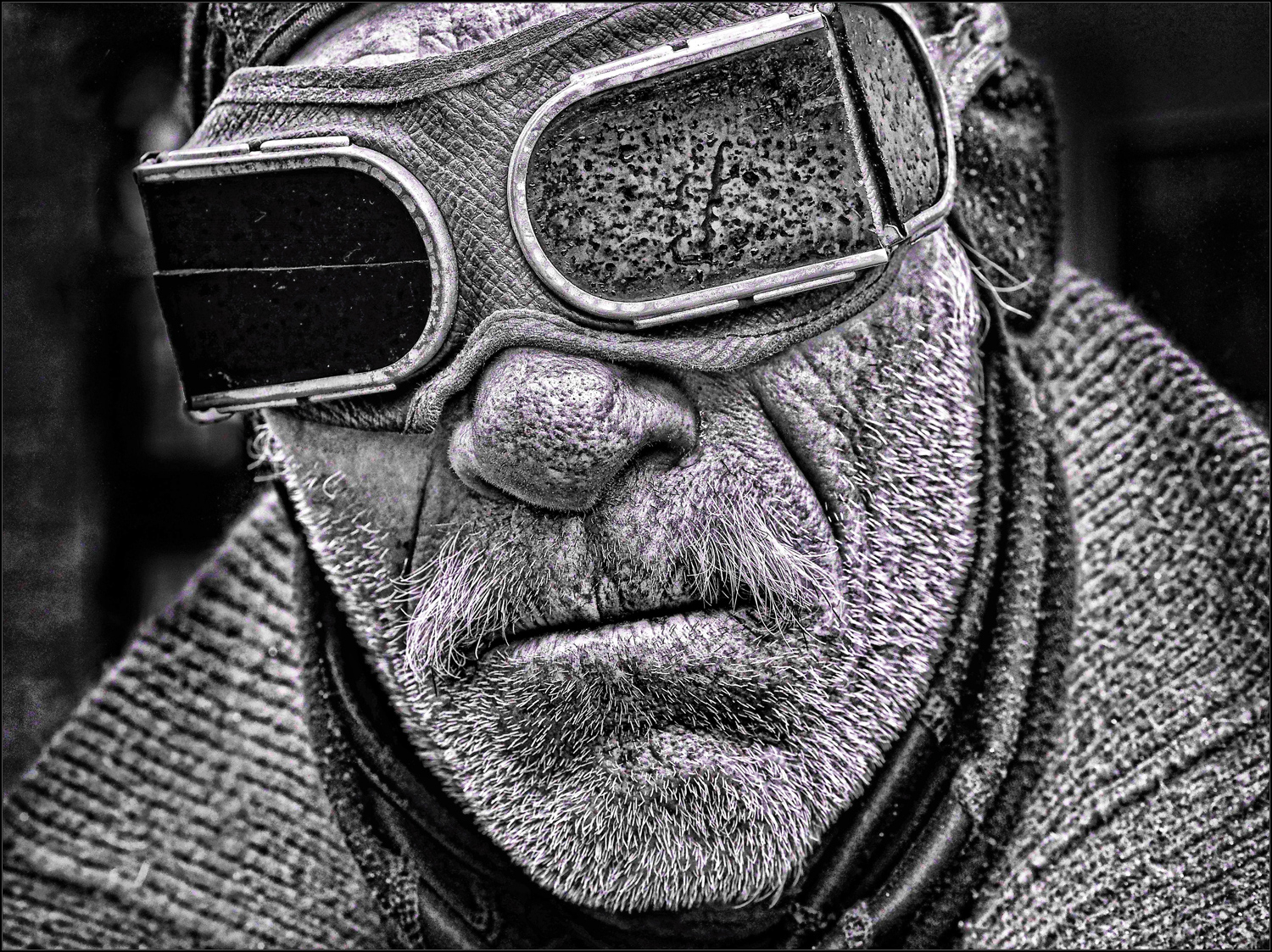 Breaking tradition
Recently, I received a call from a well known Ottawa art gallery expressing their interest in representing me. To say the very least I was delighted and also a little surprised because this upscale gallery was known to represent only well established artists. I promptly dropped off my b&w book, as they had been clear about wanting only film images, and with my first love being with film this suited me to perfection! A week later the owner called with the great news I'd be welcome with open arms to join the galleries cadre of artists.
Subsequently chatting with the gallery curator she told me they were breaking with tradition in response to a growing market for fine art b&w prints. When I asked why not digital she explained the issue was the relative short life of inkjet prints vs. the proven archival characteristics of the silver print.
A growing niche
It's clear there's a growing niche of photographers who are seeking a more personal involvement in making a photograph rather than electronic image files. There is a special tactile intimacy with film and the processing in the subdued glow of the safe lights with the water gurgling in the print washer...gotta love it!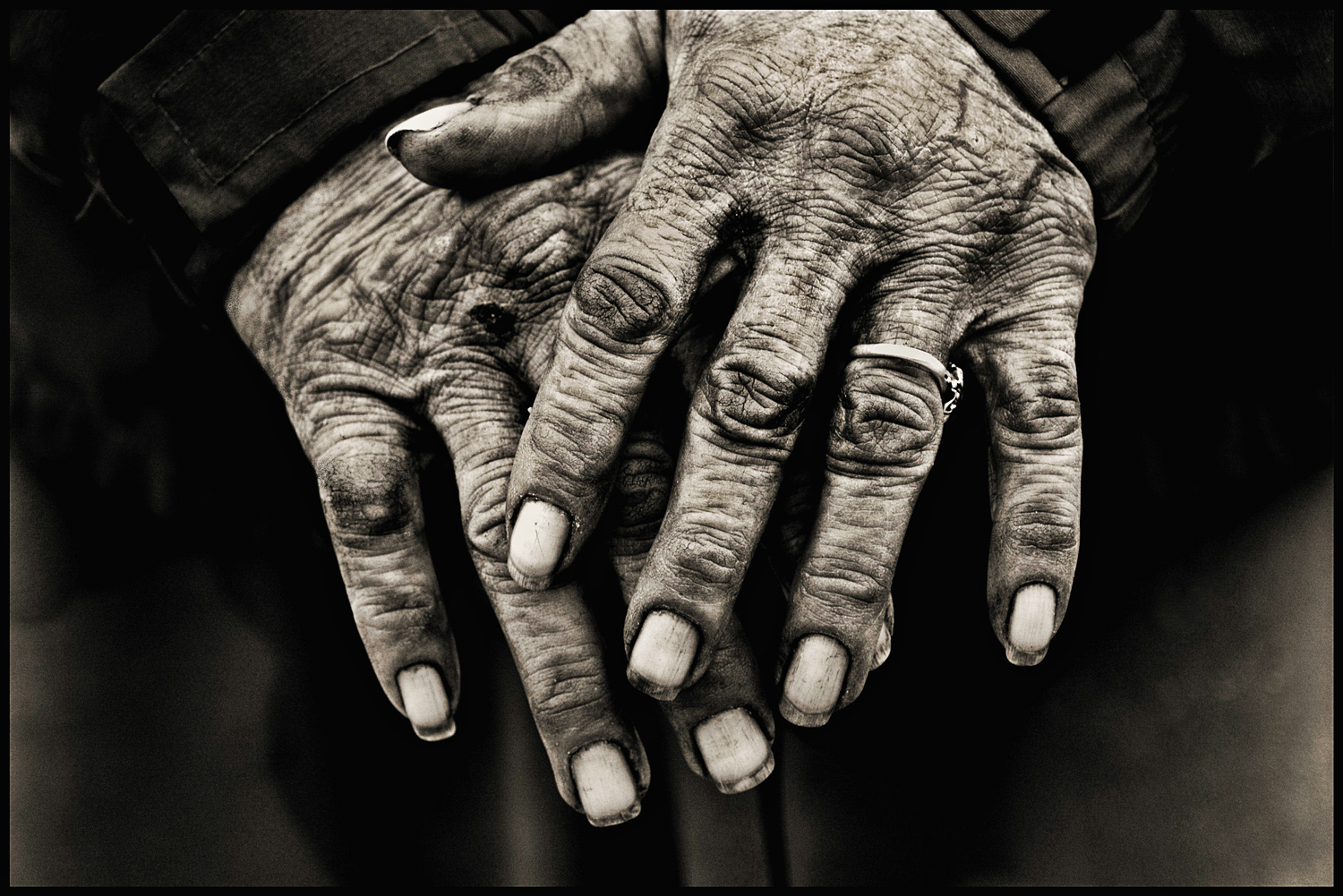 An affinity for people
I'm blessed with an affinity for people, be it a fashion model, a prime minister, a prisoner, street person, athlete, wedding couple.
The camera has no soul or conscience, it's the photographer who empowers it.  Essentially, you're 'taking' a photograph or 'giving' them a compliment ... a world of difference!
To this day while embracing digital, my heart is truly at home with b&w film, which IMO has a unique depth not evident with digital images, besides, digital is way too easy.
All images shot on HP5 Plus, © Crombie McNeill
---
About The Author

Crombie McNeill
Crombie McNeill, Photographer
Crombie McNeill may tell you he has retired, but gifted with the soul of a true artist, he is continuously seeking the perfect image. His career has transcended the boundaries of conventional photography and now with Karsh and Stieglitz looking over his shoulder, he is embracing the photo imaging techniques of the future. Not one to leave behind the uniqueness of b&w film with the quiet nostalgia of his wet darkroom. He's discovered a special blending of traditional film with advanced digital techniques to produce truly unique images with a presentation biased to minimalism.
"The art photography for me," says Crombie "is the blending of the 'critical moment' with the timeless essence of the painters canvas."
Crombie McNeill's career began in the mid 60's as a staff news photographer but he soon turned freelance and embarked on a 30-year journey living out of a suit case. This Odyssey lead him from the North Pole to high fashion magazine shoots to Olympic Games; it lead from the depths of the Barrier Reefs to the heights with the Snow Birds, interwoven with civil war in Africa, Royalty, presidents and paupers world wide, not to mention frozen toes at the North Pole.
Crombie was engaged as an instructor at Loyalist, Heritage, Algonquin, Mohawk, and Sheridan Colleges, as well as a stint with the Nikon School of Photography.
The National Archives anticipates that Crombie McNeill will be credited as one of Canada's most significant photographers in recognition of his longevity and the diversity of photographic assignments. His publication credits include National Geographic, Chatelaine, Maclean's, Time, Newsweek, Fortune, Sports Illustrated, even Life Magazine and many others.
Crombie is now happily retired, in that he no longer accepts editorial assignments. He lives in Aylmer, with his wife Sue. "This retirement" he admits, "allows me to continue the search for the image, and to determine the ideal technique by which it is to be captured, presented and preserved for posterity,"
Crombie often returns to the peaceful amber glow of the wet darkroom as a respite from his extensive digital lab.
---