Friday Favourites #shotin2020 Posted On 24th January 2020 To Magazine & Friday Favourites

A belated happy new year to you all.  We let you settle back in to the year and gave you some time to get out and about with your cameras before setting our first #ilfordphoto #fridayfavourites them of the year which was #shotin2020.
Thank you to everybody that shared with us., both for this them and in general on our social channels. We really do enjoy seeing what you create with our products.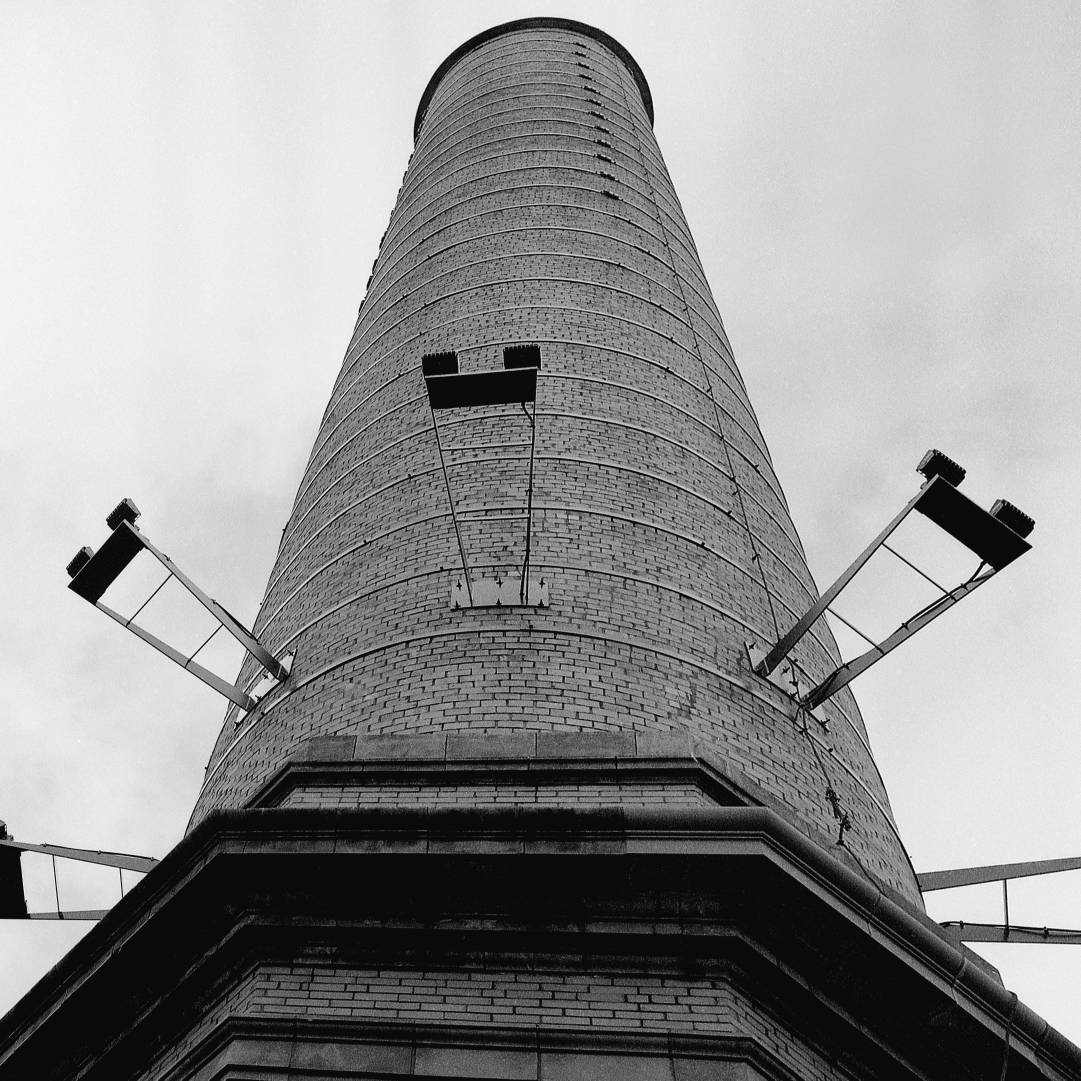 @junwin Old powerhouse see more http://ello.co/junwin #Mamiya 80mm Ilford FP4 #photography #ilfordphoto #fridayfavourites #shotin2020
#monochrome #bw #analogphotography #analog #mediumformat #urban #urbanex #ilfordfilm #noir #chicago #OgilvieTransportationCenter #Ogilvie #station
Next week
What does #winter mean to you? For next week's #ilfordphoto #fridayfavourites we want to see your #winter themed images or darkroom prints. Share with us on Twitter, Instagram or in our online gallery and don't forget to tell us which film you used and/or which paper you made the print on.
Use tags #ilfordphoto #fridayfavourites #winter for your chance to feature next week.