Friday Favourites #ilikegrain Posted On 15th September 2023 To Magazine & Friday Favourites

We love grain and after seeing the images that you shared with us for this week's #ilfordphoto #fridayfavourites #ilikegrain theme, we can see that you do too.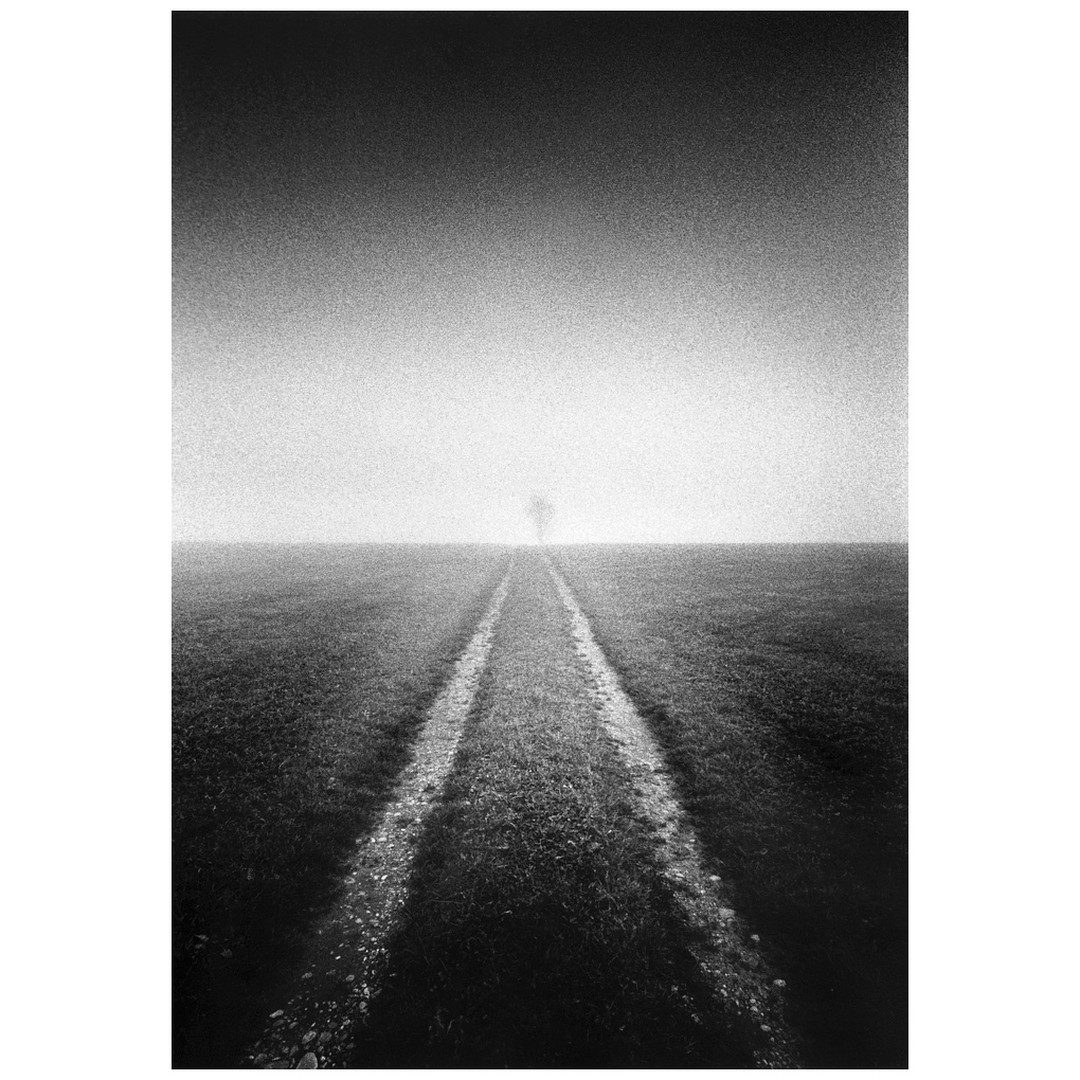 @thewhitedarkroom Repost as a contribution for @ilfordphoto's #fridayfavourites #ilikegrain. And well, I do! And who does not? 🙃 Printed on 13x18 #ilfordphoto Multigrade IV RC Deluxe using my old Kaiser enlarger. Filmgrain is one the many reasons why I love the analog way of making photos and to print them. It gives them life, mood and an organic and unique look and feeling only (printed) film can.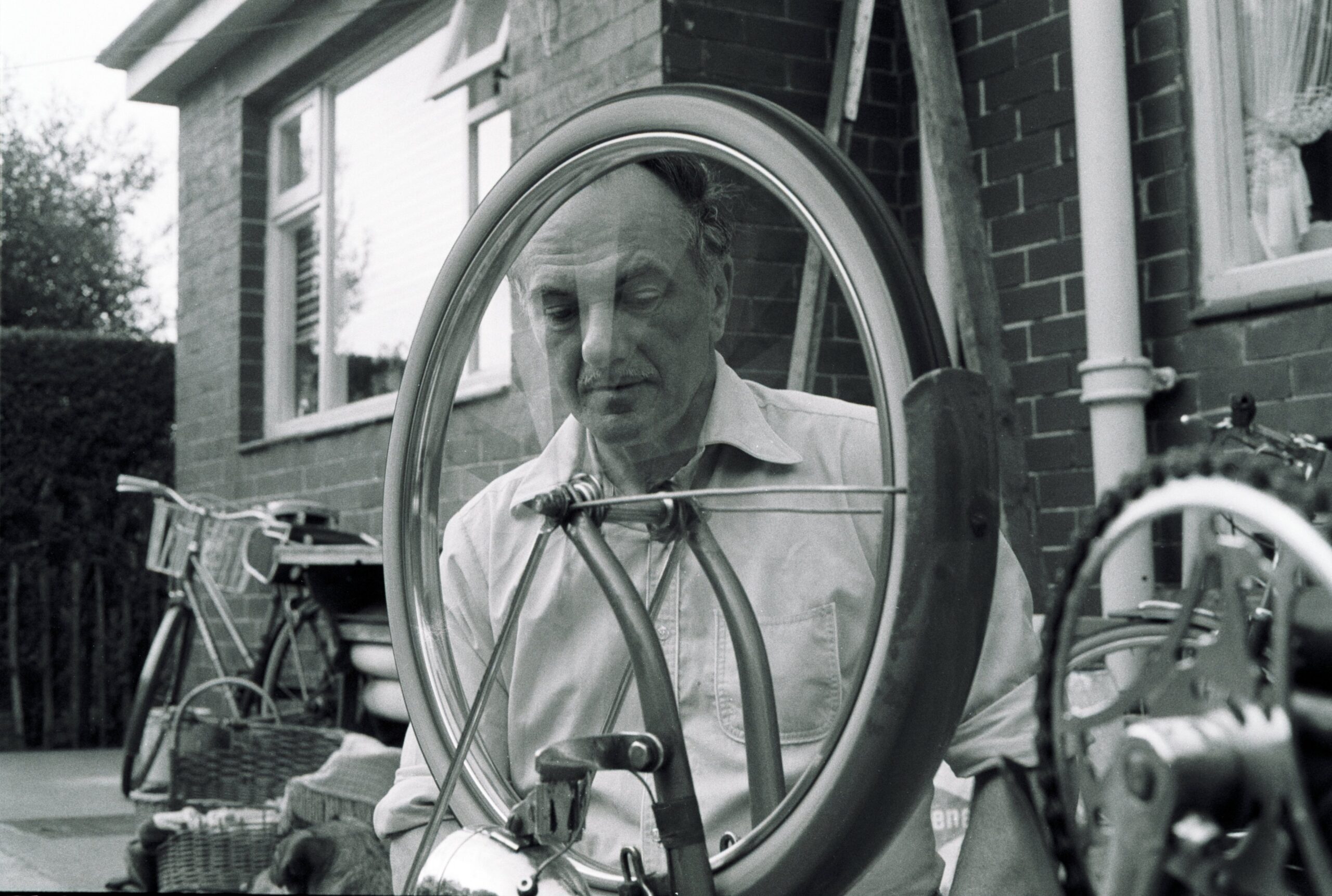 @SomeAreDead  #ilfordphoto #fridayfavourites #ilikegrain HP5, 1981 a friends father repairs her bike
NEXT WEEK's THEME
Our theme for next week is ##printedinthedark. - A week for all of our darkroom enthusiasts out there.
COMING SOON
You can expect to see these themes coming over over the next month so get your thinking caps on!
#hp5notat400. - ILFORD HP5 Plus is a flexible film is, share how you've shot it when it hadn't been at box speed.
#fashiononfilm. - Share your best fashion shot's with us.
It's also worth starting to think about those spooky shots ready for #halloween