Friday Favourites #blackandwhitexmas Posted On 6th December 2019 To Magazine & Friday Favourites

It's beginning to look a lot like Christmas........ With less than three weeks left until the big day, we asked you to share your #blackandwhitexmas shots for this week's #ilfordphoto #fridayfavourites.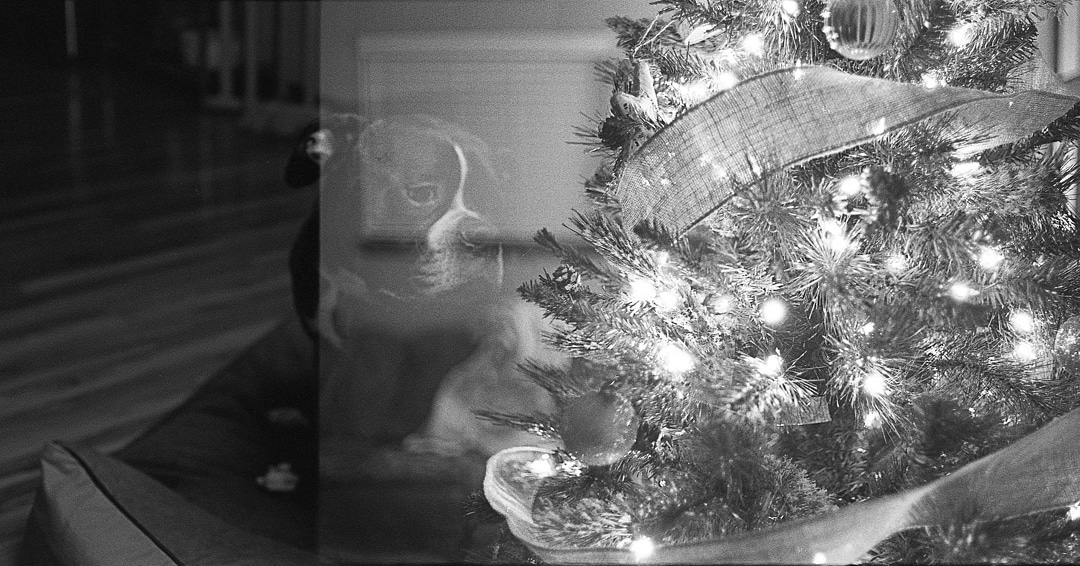 Next week
We wanted to keep it simple for next week's theme so we're setting you the theme of #specialistfilm. We're asking you to share your images shot on one of our specialist films so either SFX200, XP2 Super or Ortho Plus. Share with us using #ilfordphoto #fridayfavourites #specialistfilm.