Friday Favourites #festive Posted On 4th December 2018 To Magazine & Friday Favourites

We must have been a bit early for you all to be in the #festive spirit as we didn't see the usual volume of entries for this week's #ilfordphoto #fridayfavourites
Thank you to all of those that shared with us, if we have chosen your image then please drop us a DM with your address, a contact number and your favourite film and we'll send you some goodies. There's also a chance that your shot could feature on one of our banners over the coming weeks.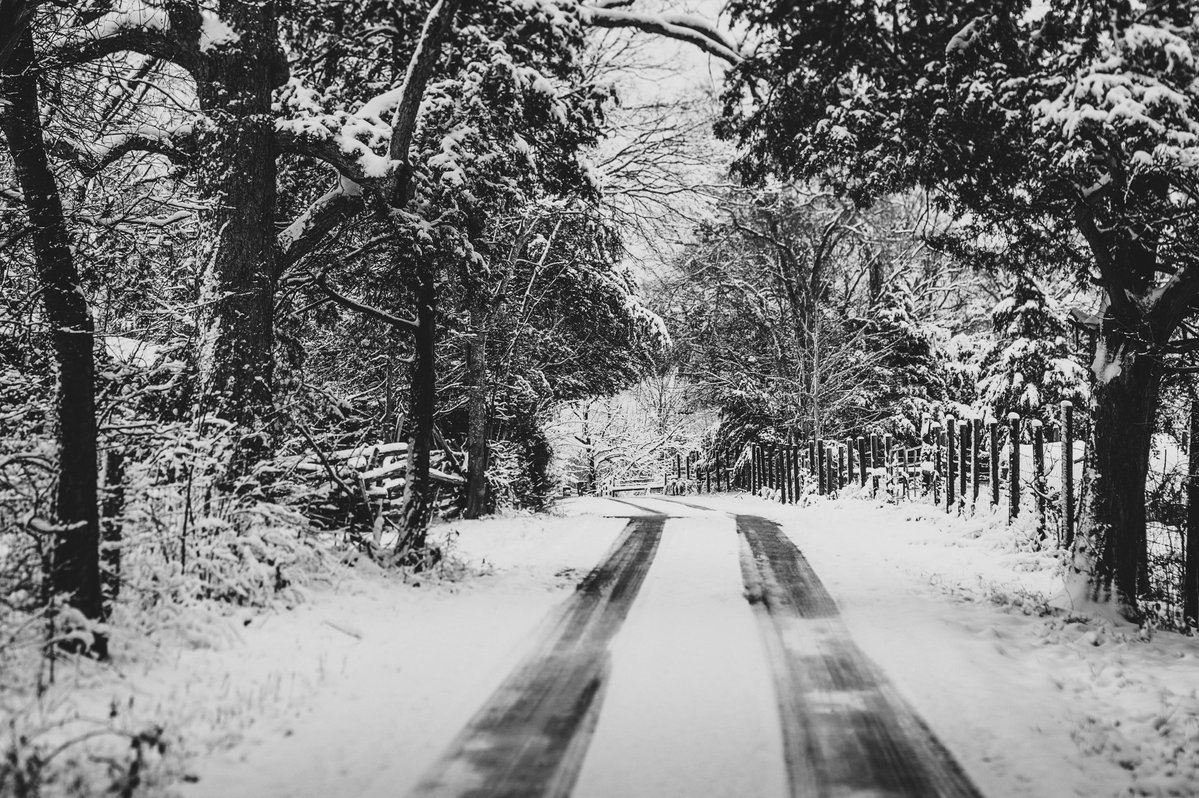 @SwoonTheMoon Just a couple of days left to share your festive image ILFORD HP5 Nikon F100 and Minolta AF2
#ilfordphoto #fridayfavourites #justadd #believeinfilm
Next week
Our next #ilfordphoto #fridayfavourites will be on the 14th December and we're looking for your shots taken on #ilfordsfx film.